2023 Shanghai Business School Bachelor Degree Program
Created Date: 2023-03-17 10:22:00
2023 Shanghai Business School Bachelor Degree Program
About SBS
Shanghai Business School, formerly East China Branch of Tax Administration School of the Central Government, is a 60-year-old school under the direct auspices of Shanghai Municipal Government. Sticking to the polices of keeping pace with the times and bringing forth new ideas for the last six decades, Shanghai Business School has graduated tens of thousands of well-qualified political and economic leaders at all levels both at home and abroad. SBS boasts a faculty body of more than 400 full-time instructors, among whom 37.9% have Master or PhD degrees and 34.7% are associate professors, professors and researchers. In addition, the school has a team of over 100 visiting professors consisting of senior business leaders such as chairman of the boards and chief executives of nationally or internationally known enterprise groups.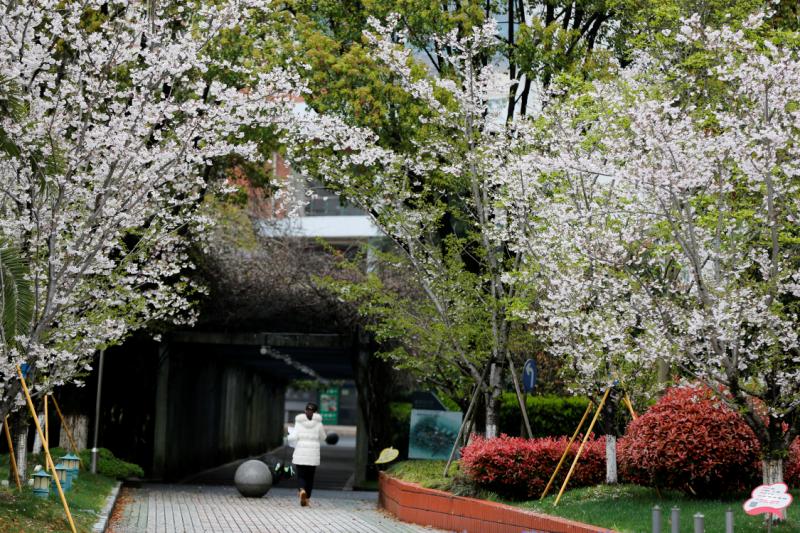 English
T
aught
Bachelor Degree Program
Business Administration
Hospitality Management
Finance

Duration & Fees
Tuition CNY 24000/year
Duration 4 years
Accommodation CNY 8400/year

Application Time
Autumn Intake Only: From December to May every year

Qualification
1.Applicants must be non-Chinese citizens with high school degree or above.
2.Applicants must be 18-30 years old at the start of the course.
3.Language Proficiency: Applicants should be good at learning in English.


Application Materials
1.Photocopy of passport (photo page and China visa page).
2.Certified /notarized copies of high school diploma and transcript. Graduating high school students can provide pre-graduation certificate.
3.English language proficiency for those applicants whose mother tongue or official language is not English.
4.Recommendation letter.
5.Financial support document.
6.Certificate of non-criminal record.
7.Foreign physical examination form (free from infectious diseases).
8.Three minutes introduction video in English.

Scholarship
Shanghai Government Scholarship
Shanghai Business School Scholarship

Contacts
Website: www.elic.com.cn
Email: admission@elic.com.cn
WhatsApp&Tel: +86 18562608068


WeChat: +86 18562608068