2023 Shangdong First Medical University Bachelor
Created Date: 2023-03-14 11:14:56
2023 Shangdong First Medical University
Bachelor Degree Program

About SDFMU
In 1999, Shangdong First Medical University (Taishan Medical University) got the qualification to enroll of international students, and recruit international language students and short-time studying students. Since 2004, it started to recruit undergraduates of clinical medicine. International Education College aims to create the advanced brand image of medical foreign students education in Shandong. It's objective is entering the ranks of advanced universities list in China in accordance with the principle of "stable scale, improve quality, adjust the structure, build the brand". Currently, it had enrolled nearly two thousand students from Pakistan, India, Nepal, Bangladesh, Kazakhstan, Garner, United States, South Korea, Canada, Russia and 20 other countries and regions. At present, there are more than 600 full-time undergraduate medical students. At the same time, it carried out training program for master's level international students in China. The number of medical students in the school is ranked first among medical colleges in Shandong Province.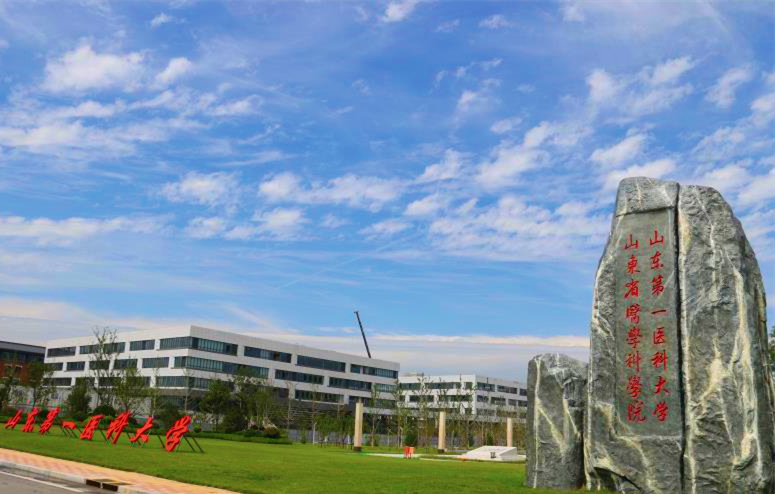 English Taught
Bachelor Degree
P
rogram
Clinical Medicine (first year Chinese language then medicine course taught in Chinese medium)
BDS / Dental Science
Medical Imaging Technology
Pharmacy
Nursing


Application Time
Every year until seats are full

Duration & Fees
Clinical Medicine tuition CNY 25000/year, duration 6 years (Chinese language tuition CNY 12000/year, duration 1 years )
Dental Science tuition CNY 18000/year, duration 5 years
Other courses tuition CNY 15000/year, duration 4 years
Accommodation: CNY 3400/year


Qualification
1.Foreign citizens with reliable financial support and stability who are senior-high-school graduates aged 18-25 and in good situation of health.
2.Applicants should have no record of violation of discipline, punishment for public security, and conduction of criminal.


Application Materials
1.Scanned copy of the passport with more than 18 months validity.
2.Senior high school transcripts and graduation diploma (Students expecting to graduate should provide an official letter stating the expected graduation date, and submit the graduation diploma if admitted), which should be the original documents or certified copies in Chinese or English.
3.Physical examination record for foreigners.
4.No-criminal record certificate.
5.Bank statement.
6.Guardian ID or passport.
7.CV.
8.Other supplementary documents required by university.

Scholarship
SDFMU University Scholarship


Contacts
Website: www.elic.com.cn
Email: Admission@elic.com.cn
WhatsApp&Tel: +86 18562608068


WeChat: +86 18562608068