2023 Liaoning Communication University Bachelor Degree Program
Created Date: 2023-01-16 14:05:16
2023 Liaoning Communication University
Bachelor Degree Program
About LNCU
Liaoning Communication University ( LNCU ) is approved by Liaoning Provincial Ministry of Education and Ministry of Education of People's Republic of China as well. LNCU has north and south two campuses, covers an area of approximately 1,600 acres, and currently 10,024 students are enrolled in LNCU. The university has 105 laboratories in relevance of different majors and 67 off-campus internship platforms. LNCU offers 19 undergraduate specialties, some of which are being taught in English language, such as Animation Design, Network & Multi-media Applications, Visual Communication Design, Multi-media Marketing & Management, Fashion Design, International Trade and Business Administration. In addition, LNCU also has around 564 Chinese faculty and staff with outstanding academic achievements and extraordinary teaching skills in their relevant fields.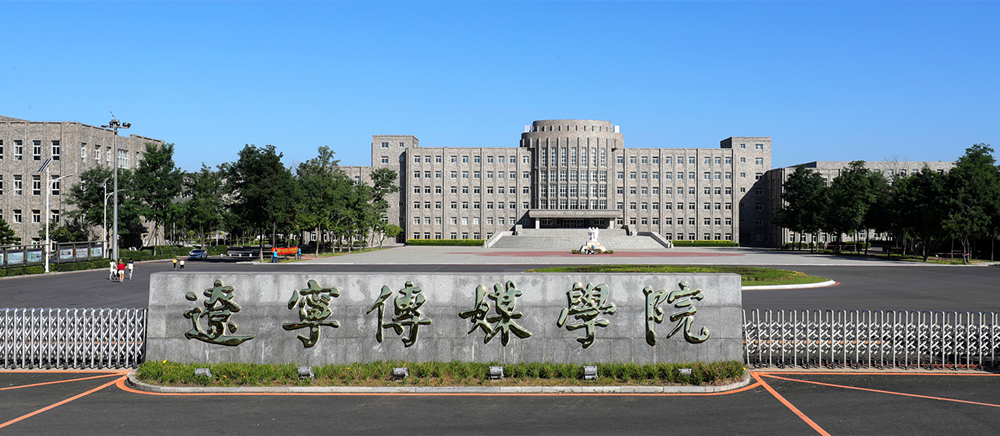 English Taught Bachelor Degree Program
Animation Design
Visual Communication Design
Network and Multi-media Applications
Multi-media Marketing and Management
Fashion Design


Duration & Fees
Duration: 4 year
Tuition: CNY 18000/year
Accommodation: CNY 5000-12000/year


Qualification
1.Applicants should be under age of 30, in good health.
2.Applicants should have senior high school graduation or with equivalent qualification of 12-year education background.
3.Applicants should have good moral character and discipline towards the laws and regulations of the Chinese government and the university.

Application Materials
1.Copy of passport. (photo page and blank page).
2.High school diploma and transcript. Applicants that have not graduated should provide a study certificate/pre-graduation certificate.
3.English language proficiency.
4.Bank statement.
5.Foreigner physical examination form.
6. Applicant's 2-inch color photo.
7. Other supporting documents.


Contacts
Website: www.elic.com.cn
Email: admission@elic.com.cn
WhatsApp&Tel: +86 18562608068


WeChat: +86 18562608068