2023 Zhejiang University of Science and Technology Master
Created Date: 2023-01-13 14:53:29
2023 Zhejiang University of Science and Technology
Master Degree Program
About ZUST
Zhejiang University of Science and Technology (ZUST) is a multi-disciplinary university specializing in engineering, and incorporating disciplines in science, arts, economics, management, and education. Combining the successful administrative experience of German universities of applied sciences with its own experience, ZUST explores ways of cultivating international talents with innovative spirits and professional skills.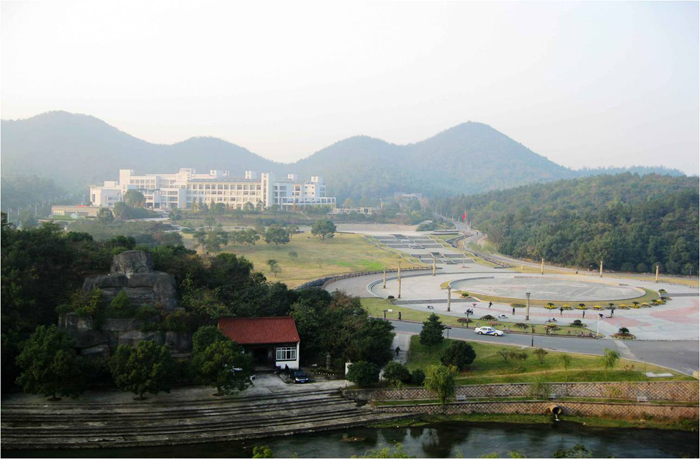 At present, ZUST is running 12 English-taught undergraduate programs and 9 English-taught postgraduate programs. Moreover, ZUST provides a master's degree program of Teaching Chinese to Speakers of Other Languages (MTCSOL), a bachelor's degree program of Business Chinese for Chinese language beginners, and is prepared to receive transferred students with Chinese language proficiency. With the further development of international cooperation and the establishment of distinctive undergraduate and postgraduate majors, the number of international students is increasing significantly. More than 2300 international students from 108 countries are studying in ZUST.


English Taught Master Degree Program
Civil Engineering
Chemical Engineering and Technique
Mechanical Engineering (Intelligent Manufacturing and Control Engineering)
Mechanical Engineering (Advanced Manufacturing and Informatization)
Applied Statistics


Duration & Fees
Duration: 2.5-3 years
Tuition: CNY 25000/year
Accommodation: CNY 400-1200/month


Application Time
Spring intake: Before January 20th each year
Autumn intake: Before August 30th each year


Qualification
1.Applicants should be between 18-35 years old, in good health condition.
2.Applicants should have bachelor degree certificate.

Application Materials
1.Copy of the student's passport.
2.Bachelor's degree certificate or notarized copy (in Chinese or English). University students shall provide an official pre-graduation certificate showing their student status and stating expected graduation date.
3.Academic transcripts during bachelor's degree study or notarized copy(in Chinese or English).
4.English proficiency certificate for the applicants whose native language is not English.
5.Foreigner physical examination form.
6.Study performance at original school (for students already studying in China).
7.Other supporting documents.


Scholarship
Chinese Government Scholarship
Zhejiang Provincial Government Scholarship
ZUST Scholarship for Outstanding New Students

Contacts
Website: www.elic.com.cn
Email: admission@elic.com.cn
WhatsApp&Tel: +86 18562608068


WeChat: +86 18562608068