2023 Shanghai Jiaoting University Bachelor Degree Program
Created Date: 2022-12-06 14:48:41
2023 Shanghai Jiaoting University
Bachelor Degree Engineering Cluster Program
About SJTU
Founded in 1896, Shanghai Jiao Tong University (SJTU) is one of the internationally recognized, top-tier research universities in China, with strong commitment to nurturing future leaders with innovative drives and global visions. The Engineering Cluster Program is a new undergraduate international program designed to combine the strengths of engineering-related fields at SJTU. Offering all major courses in English or French, the Cluster Program welcomes prospective students with an interest in engineering studies from all over the world.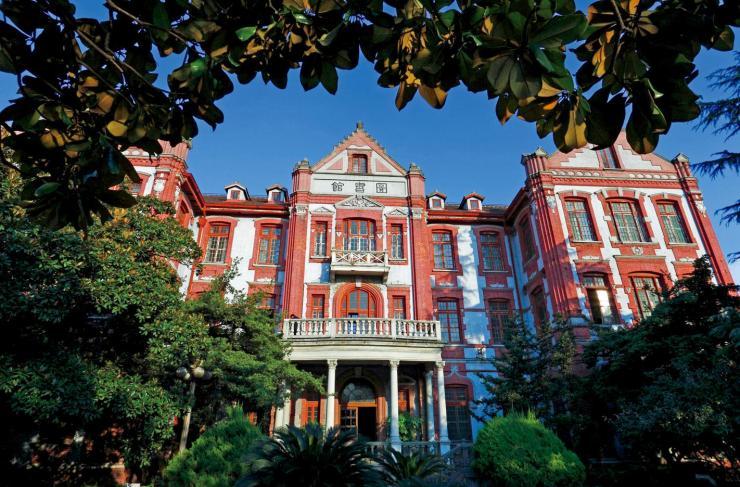 English Taught Bachelor Degree Program
Mechanical Engineering
Electrical and Computer Engineering
Materials Science and Engineering
Computer Science and Technology
Information Engineering
Automation
Naval Architecture and Ocean Engineering
Power and Energy Engineering
And more

Duration & Fees
Tuition CNY 80000/year
Duration 4 years
Accommodation CNY 30000/year

Application Time
Autumn Intake Only:
Early Action before November 15th 2023
Regular Application before April 15th 2023


Qualification
1.High school diploma and above.
2.Non-Chinese citizens who hold a foreign passport and comply with the relevant regulations set by the Document No.12 (2020) of Ministry of Education of the PRC and etc.
3.Physically and mentally healthy.


Application Materials
1.Test Scores.
2.For non-native speakers of English, either TOEFL total score 84 or above, or IELTS overall 6.0 or above.
3.Highest education diploma and transcript, original or notarized version, materials should be in English.
4.Two recommendation letters are required, one from your high school counselor and one from a core academic teacher.
5.Financial guarantee
6.Certificate of the applicant obtained foreign nationality at birth or afterward.
7.The nationality or household registration certificate of both the applicant's parents (passport or ID card).
8.The Photocopy of Passport.

Scholarship
Chinese Government Scholarship
Shanghai Government Scholarship
SJTU Scholarship


Contacts
Website: www.elic.com.cn
Email: admission@elic.com.cn
WhatsApp&Tel: +86 18562608068


WeChat: +86 18562608068