2023 Jiangsu University Spring Intake Bachelor Degree Program
Created Date: 2022-11-15 14:29:32
2023 Jiangsu University Spring Intake Bachelor Degree Program
About JSU
Founded in 1902, Jiangsu University (JSU) is a national comprehensive key university under the joint support of China's Ministry of Education, Ministry of Agriculture and Rural Affairs, and Jiangsu Provincial Government. JSU is located in Zhenjiang, a well-known, beautiful, and historic city on the south bank of the Yangtze River.According to the latest ESI Ranking, JSU improved its ranking from 65th in 2016 to 45th in 2022 among China's Universities. In the World University Ranking of Timers Higher Education (2022), JSU comes out 40th out of all universities in China, and Top 700 in the world. In the QS Asian University Ranking (2023), JSU is ranked 182nd in Asia.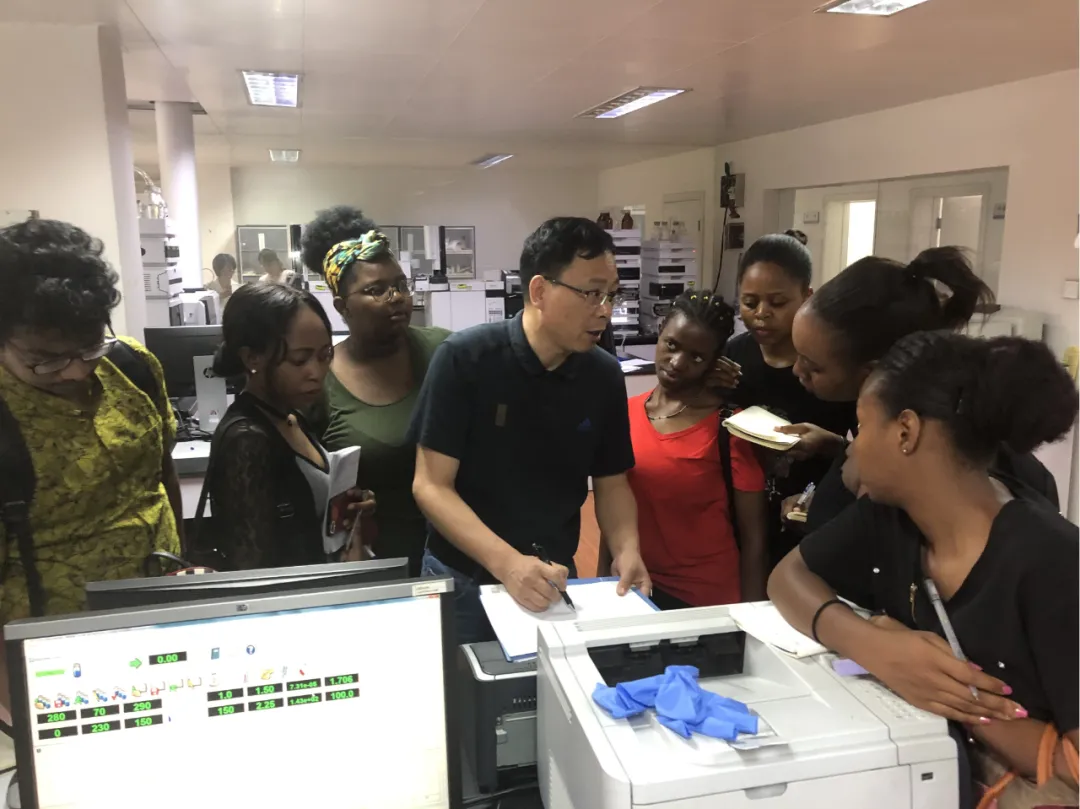 English Taught Bachelor Degree Program
Clinical Medicine / MBBS
Pharmacy
Mechanical Design, Manufacturing and Automation
Materials Science and Engineering
Food Science & Engineering
Energy and Power Engineering
Computer Science and Technology
Chemical Engineering and Technology
Vehicle Engineering
Civil Engineering
Agricultural Mechanization and Automation
Construction Management
Accounting
E-Commerce
Corporate Finance
Business Administration
International Economics and Trade

Duration & Fees
Duration: Medicine course 6 years, Other course 4 years
Tuition: Business & Managed course CNY 18000/year
Science and Engineering course CNY 20000/year
Pharmacy course CNY 22000/year
Medicine course CNY 34000/year
Accommodation: CNY 4500-4900/year


Application Time
Spring Intake
From November 12th to January 8th 2023


Qualification
1.Non-Chinese citizens with a valid passport. (Nationality requirements of the regulations set in the Document No. 12 (2020) of Ministry of Education of the PRC must be met).
2.Good health condition, in accordance with the Health Standard for International Students stipulated by the Ministry of Education, China.
3.Good moral character and discipline towards the laws and regulations of the Chinese government and the university.
4.Good academic records and consistent academic background.
5.Language proficiency.


Application Materials
1.Passport photo.
2.Senior high school diploma or its notarized Chinese or English translation if it is in another language.
3.High school academic transcripts or its notarized Chinese or English translation if it is in another language, or international standardization test results, such as SAT/ACT/A-Level/AP/IB etc.
4.English language proficiency certificate (non-English speaking countries).
5.Family financial statement.
6.Foreigner physical exam report.
7.Non-criminal record certificate.


Scholarship
JSU Presidential Scholarship
JSU School Scholarships
OEC Scholarship for Excellent Students
OEC Scholarship for Social Contributors

Contacts
Website: www.elic.com.cn
Email: admission@elic.com.cn
WhatsApp&Tel: +86 18562608068


WeChat: +86 18562608068