Happy Mid-Autumn Festival to You!
Created Date: 2022-09-09 16:53:48
From Sept 10th to 12th, it's Chinese tranditional holiday: Mid-Autumn Festival! Chinese people celebrate our family reunion in these days。
Mid-Autumn Festival dates back over 3,000 years. The festival is held on the 15th day of the 8th month of the Chinese lunisolar calendar with a full moon at night.


Mooncake is a Chinese bakery product traditionally eaten during the Mid-Autumn Festival. There are numerous varieties of mooncakes consumed within China and outside of China in overseas Chinese communities. The Cantonese mooncake is the most famous variety.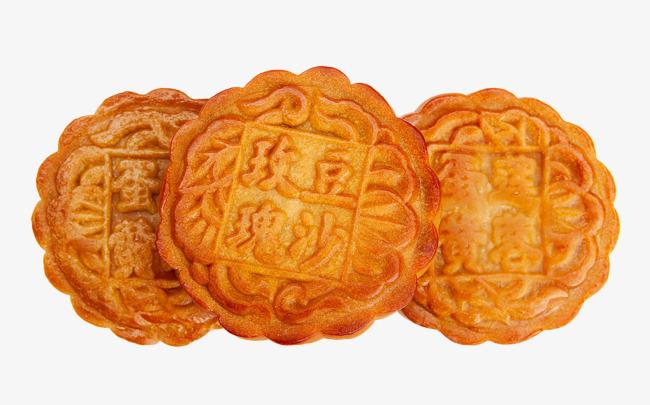 Website: www.elic.com.cn
Email: admission@elic.com.cn
WhatsApp&Tel&WeChat:+86 18562608068