2022 Lishui University Undergraduate Program
Created Date: 2022-09-09 15:11:14
2022 Lishui University Undergraduate Program
About LSU
Lishui University is the only undergraduate university in Lishui city. It is a provincial and municipal full-time undergraduate university. LSU has 10 teaching institutions, 49 undergraduate majors, more than 13000 full-time students, and more than 1100 faculty members, including 127 senior professional and technical personnel.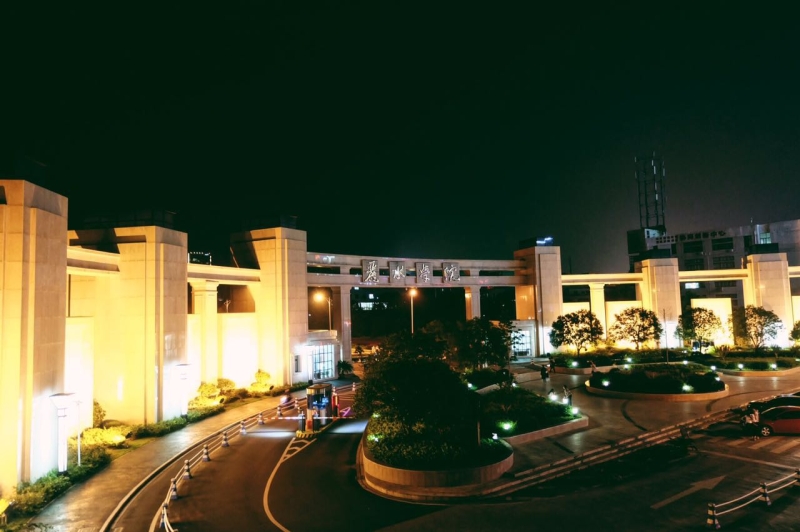 English Taught Postgraduate Program
Nursing
International Business and Trade
Computer Science

Duration & Fees
Duration 4 years
Tuition CNY 18000/year
Accommodation CNY 3500/year

Qualification
1.Applicant must be a non-Chinese nationality , holding a valid foreign passport or international identity certificate, in good mental and physical condition, age 18-25.
2.Undergraduate applicant should hold a high school diploma.
3.Applicants from non-English speaking countries should submit proof of English language proficiency.


Application Materials
1.Scan of original highest education diploma or original notarized diploma in English or Chinese. Scan of pre-graduation certificate is required if the applicants have not gained certificate.
2.Scan of notarized copy of transcripts in English or Chinese.
3.Photocopy of applicant's passport within the validity period.
4.English language proficiency for those applicants whose mother tongue or official language is not English.
4.Foreigner physical examination form (photocopy) and copies of blood test reports.
5.No criminal conviction certificate.
6.Other supporting documents required by university.


Scholarship
1.Zhejiang Government Scholarship
2.University Scholarship

Contacts
Website: www.elic.com.cn
Email: admission@elic.com.cn
WhatsApp&Tel: +86 18562608068


WeChat: +86 18562608068