Why do you choose Food Science and Engineering?
Created Date: 2022-09-06 14:40:39
Advantages
1. Curriculum and Faculty
Universities will offer high level education. Based on both Chinese and International disciplinal guidelines, student will study subjects like Mathematics, Physics, Food Analysis, Nutrition, Food Engineering, Machinery and Equipment, Food Safety, Case Studies.


2. Internships and Practices
Student will take practices and internship in the international enterprises. Universities has good relations with food and related industries, Coca-Cola, Wahaha, Nongfu Spring, Beingmate.
3. School Fee
For bachelor of Food Science and Engineering program, school fee is about 3000USD per year, and student have chance to get scholarship for tuition deduction!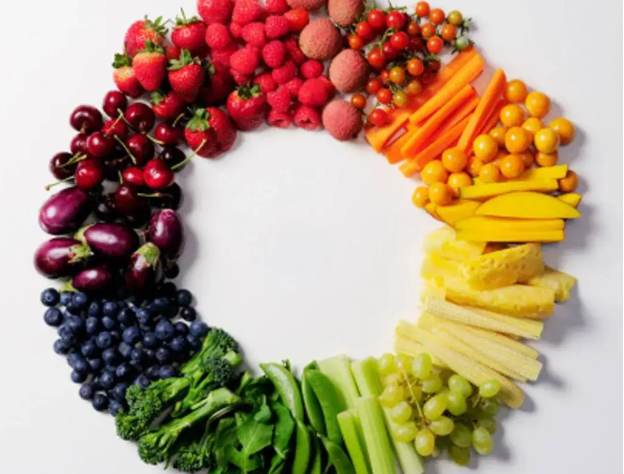 Career Prospects
Graduates can start their careers in food related areas, job positions such as:
Manufacturing Engineer
Quality Control Engineer
Research and Development Engineer
Marketing and Consulting Services
Entrepreneurship
Governmental and Policy Bodies
Food and Drug Administration
Customs
Commodity Inspection
Health and Epidemic Prevention
Import and Export Administration
Industry and Commerce Bureau
Quality and Technology Supervision Bureau
Universities and Colleges
Research Centers
Promising further studies in Master's and PhD.
As one of the three pillar industries, the food industry is still facing a serious shortage of talents, especially high-level talents.

WeChat:+86 18553258853

WhatsApp&Tel:+86 18553258853


website: www.elic.com.cn