New ADMISSION and SCHOLARSHIP notices for ELIC students! (11)
Created Date: 2022-08-02 11:45:21
Hello everybody! Come to check!
Here are some new ADMISSION and SCHOLARSHIP notices for ELIC students!!
ELIC student got Shenzhen University Tuition Deduction Freshman Scholarship!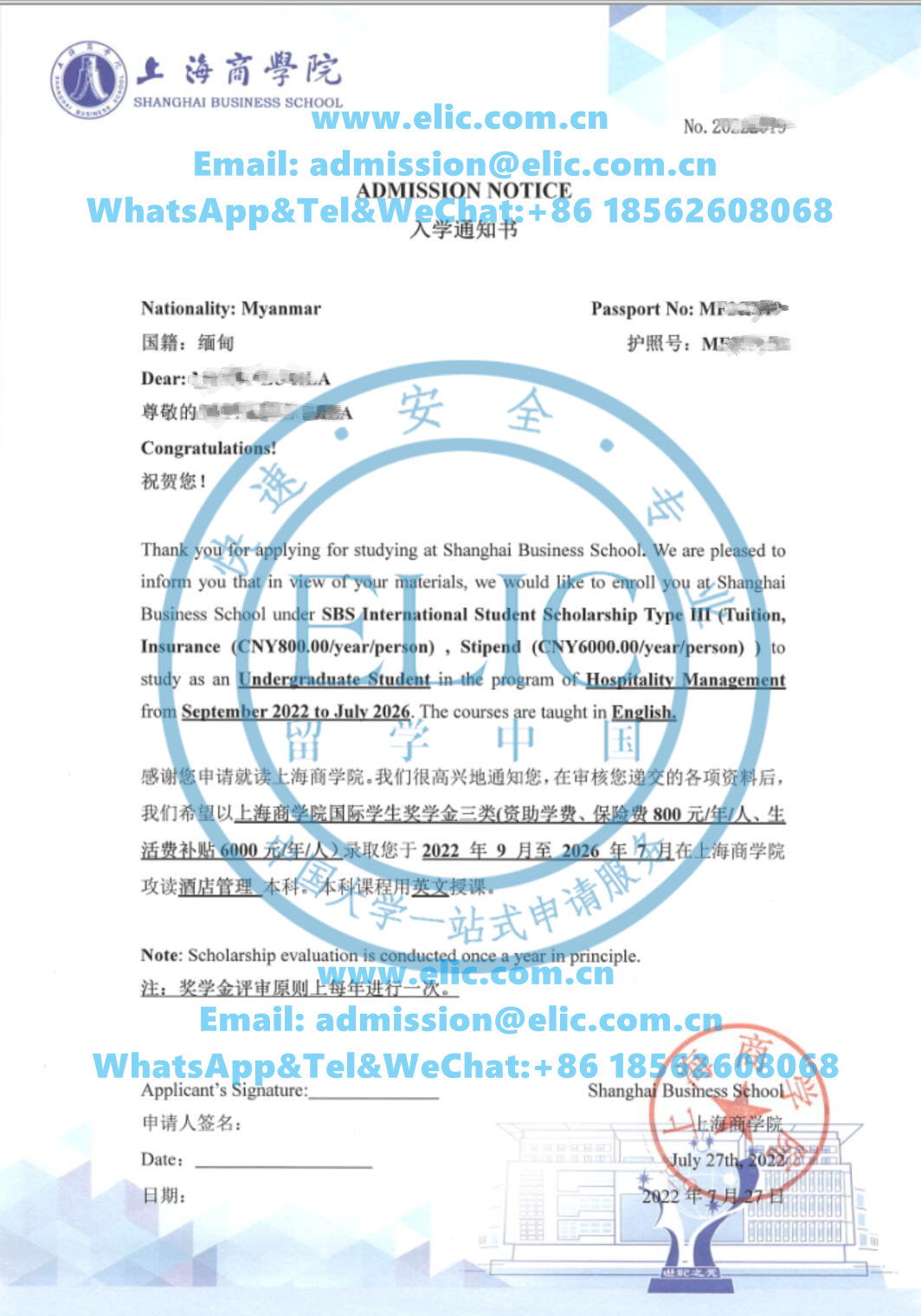 Congratulations to ELIC students from Myanmar and Vietnam! They received admission of bachelor priogram along with Tuition Free Scholarship and Monthly Life Stipend!

Shandong First Medical University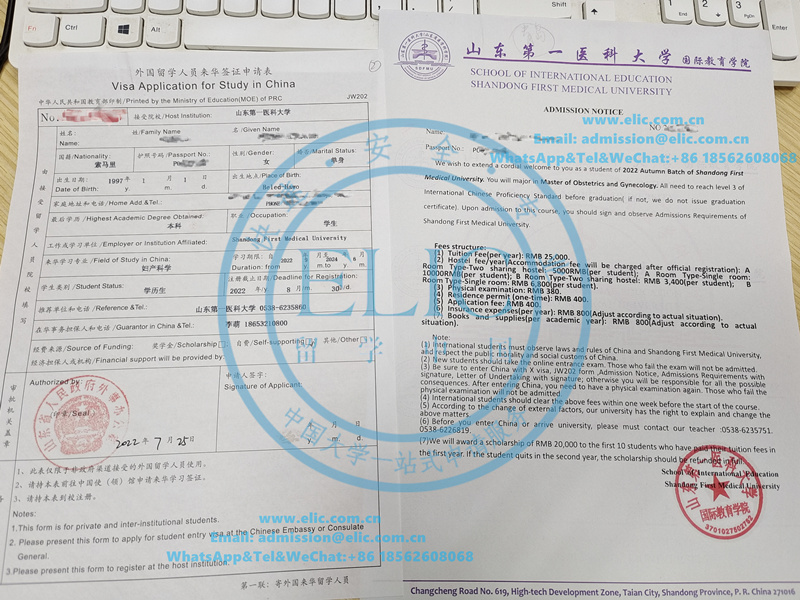 Our student from
Somalia
just received Shandong First Medical University official admission notice and visa from! Majoring in master of Obstetrics and Gynevcology, with
Tuition Deduction Scholarship
!
Nanjing University of Science and Technology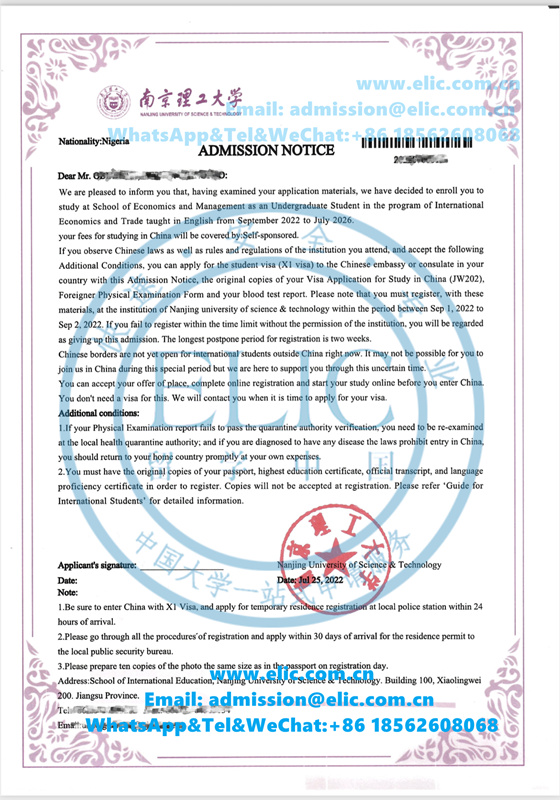 Nigerian student received official admission from Nanjing University of Science and Technology under the help of ELIC. NJUST is one of the 211 project universities, making top 100 in China.

WhatsApp&Tel
:+86 18562608068
WeChat:+86 18562608068