ADMISSION and SCHOLARSHIP are coming to ELIC students! (9)
Created Date: 2022-08-02 11:05:18
Hello students! These days we have received some admission notices from universities, let's check!
Master of International Relations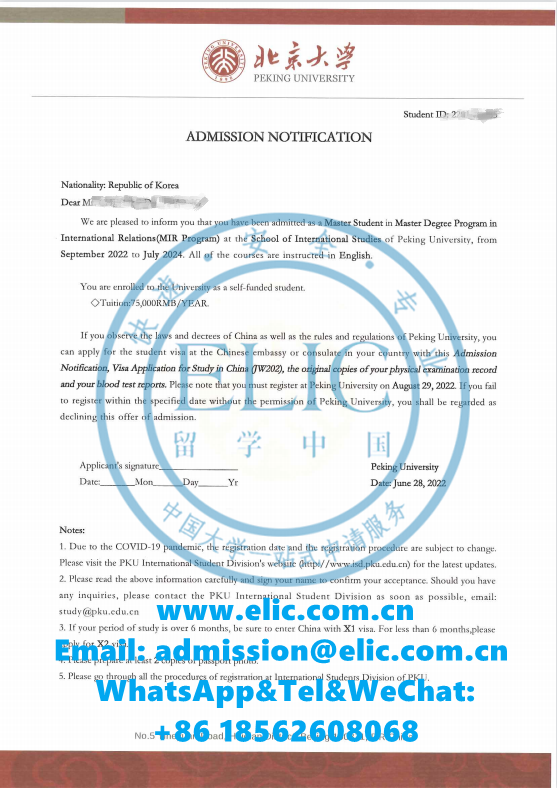 Beijing Normal University
Phd of World Economics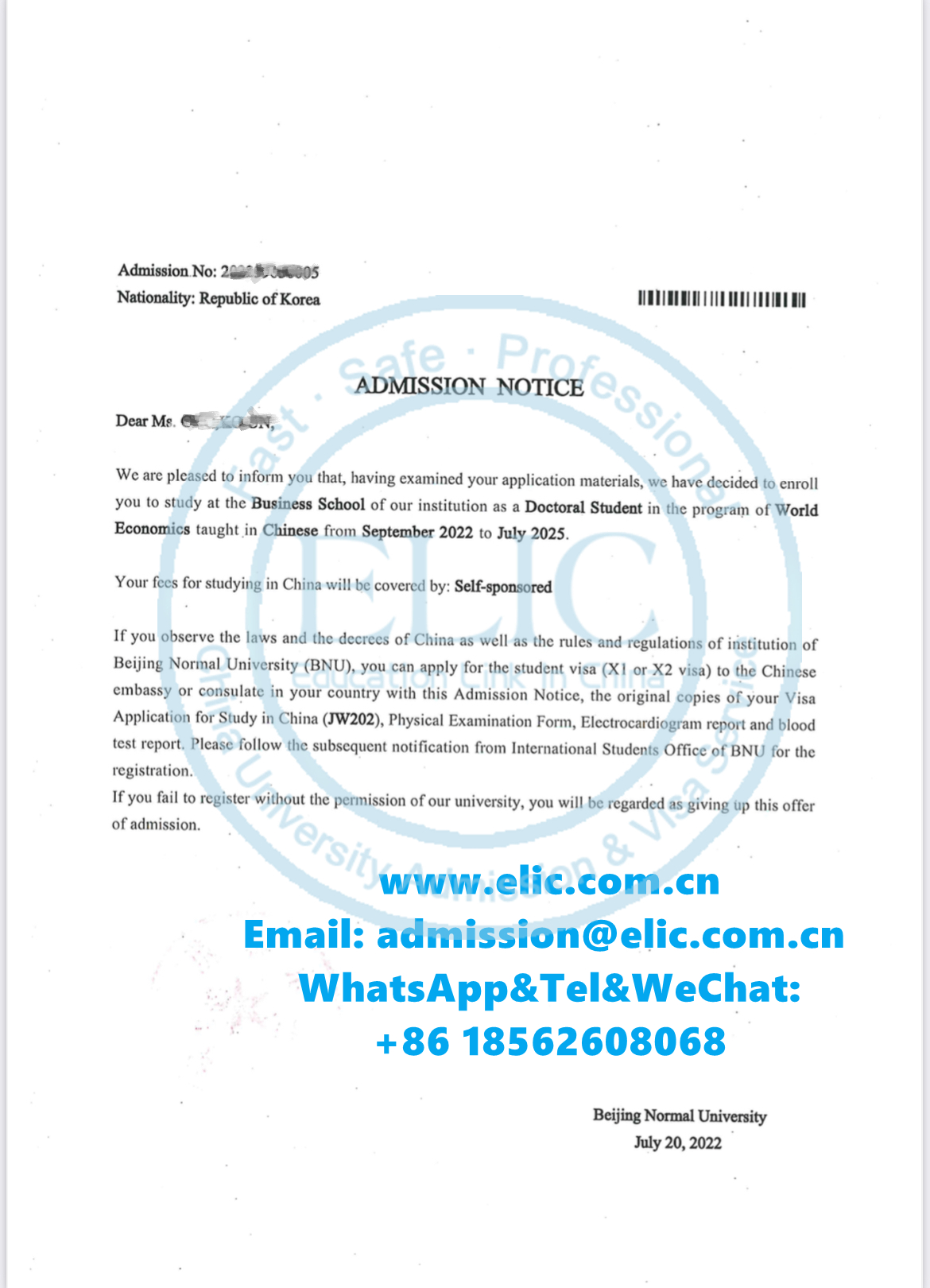 Another Korean student got admission from Beijing Normal University under the help of ELIC. He will finish his phd degree here. Beijing Normal University is part of 985 project universities, and top 30 university in China.
Master of Journalism Communication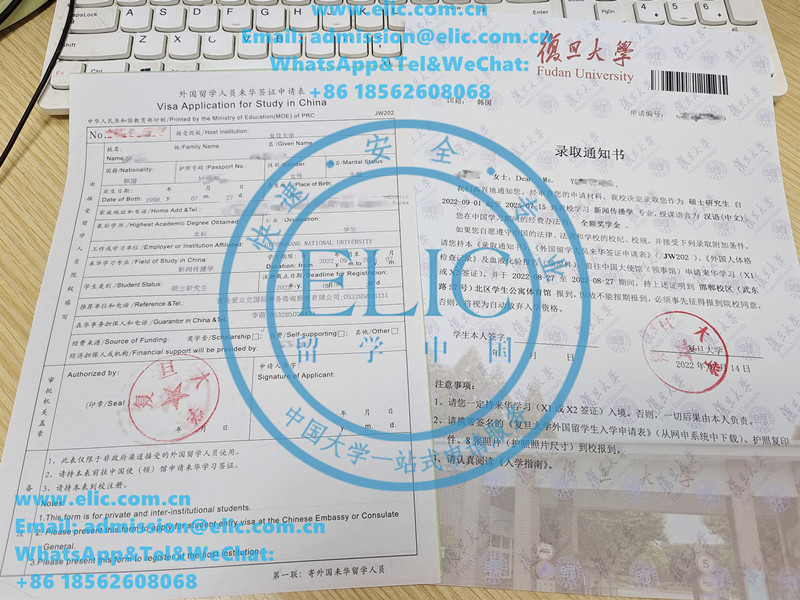 One of our Korean student received admission from Fudan University,with FULL SCHOLARSHIP! Fudan University is the top 10 university in China. No.40 in QS ranking worldwide, taking 3rd plance among universities in Chinese mainland with ESI 1% in 19 majors.
Shanghai University of Finance and Economics
Master of Chinese International Education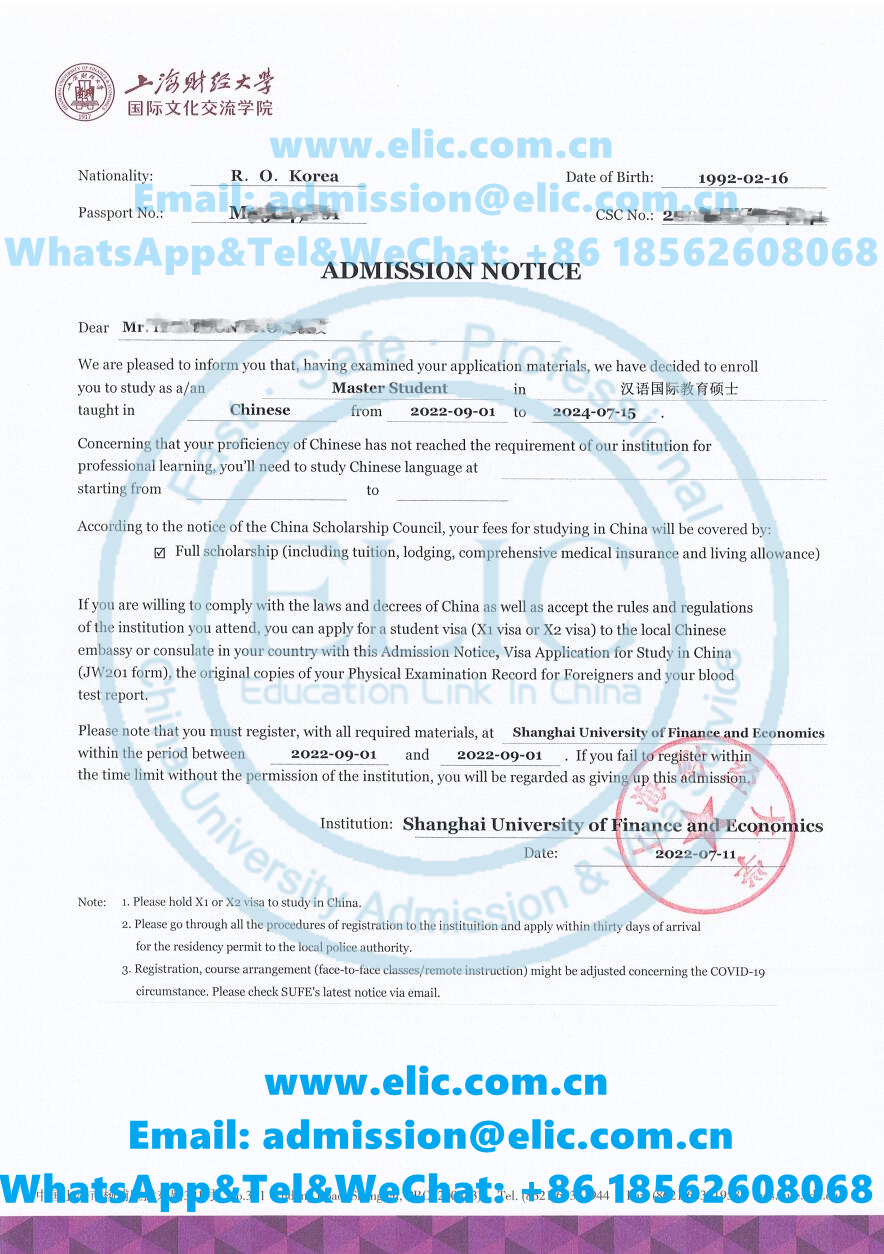 Shanghai University of Finance and Economics offerd admission and FULL SCHOLARSHIP to our student! Congratulations! SUFE is one of the best university specialized in Finance and Economics,as well as top 100 university in China as part of 211 project university.
Bachelor of Traditional Chinese Painting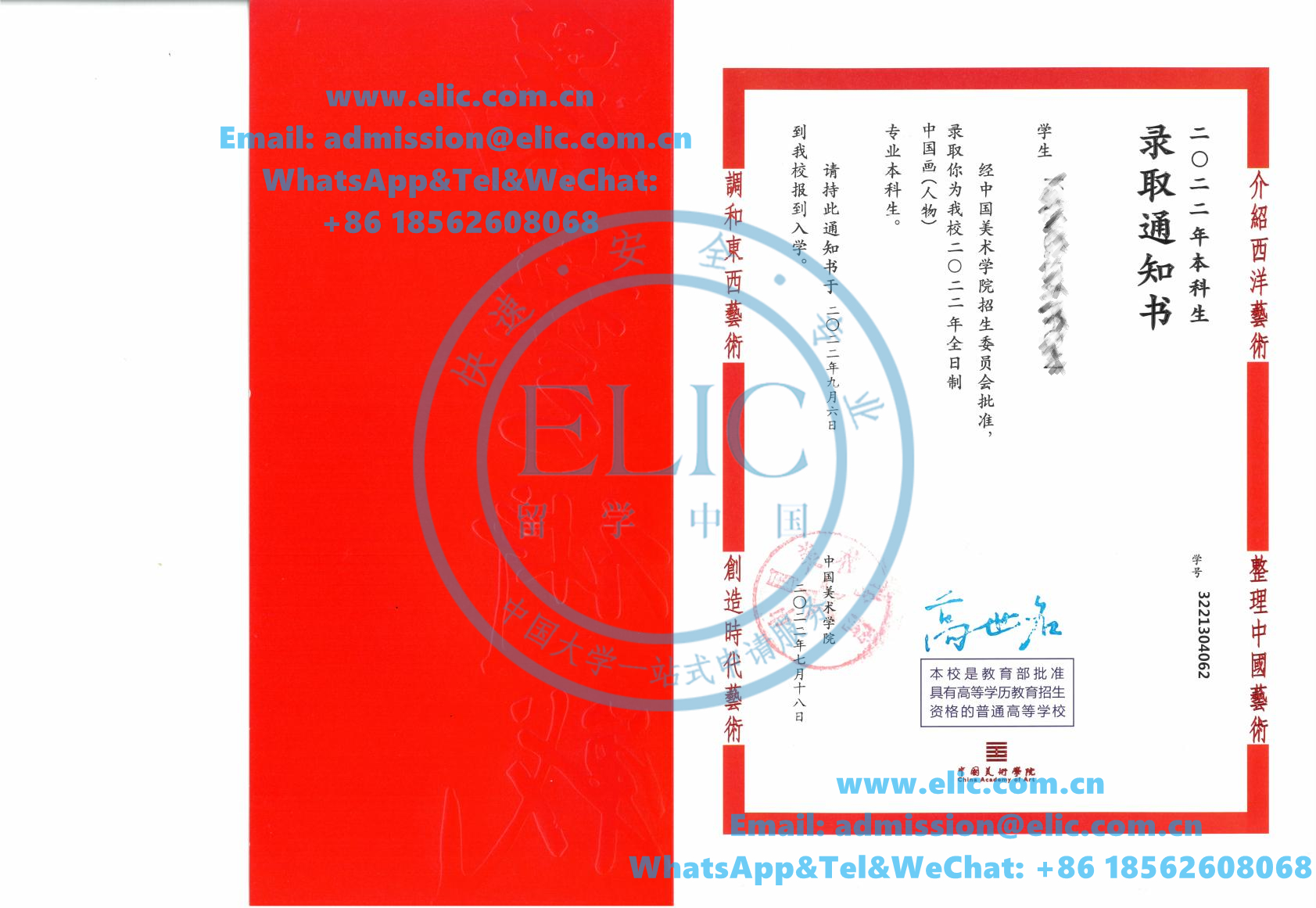 Founded in Hangzhou, China Academy of Art is also part of Double First-class universities specialized in art. No doubt CAA is top 3 university in the field of art. Many famous Chinese artists are professor teaching here.
Website: www.elic.com.cn

Email: admission@elic.com.cn

WhatsApp&Tel: +86 18562608068

WeChat:+86 18562608068