2022 Wenzhou University Undergraduate and Postgraduate
Created Date: 2022-06-16 16:30:40
2022 Wenzhou University

Undergraduate and Postgraduate Program

About WZU
Wenzhou University (WZU), the only comprehensive university across the region of Southern Zhejiang Province, Northern Fujian Province and Eastern Jiangxi Province, and the key university supported by Zhejiang Municipal Government, is located in Wenzhou City, a dynamic historical and cultural city which boasts its distinct natural scenery. We provide undergraduate programs, postgraduate programs, continued education programs, international student programs, and international exchange/joint education programs in 20 colleges/schools. The disciplines include arts, science, engineering, law, education, economics, history, management and fine arts.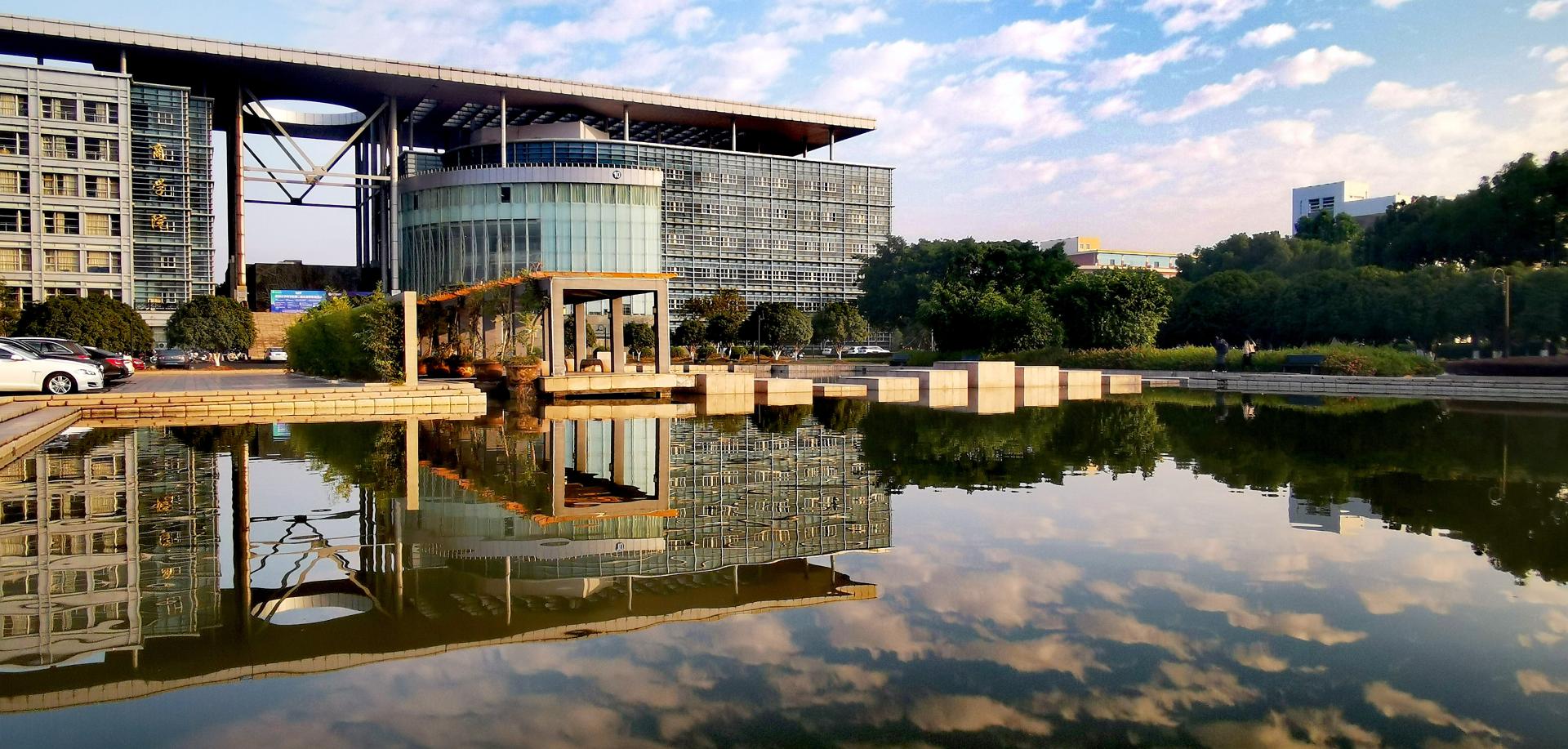 English Taught Undergraduate Program
International Economics and Trade
Marketing
Business Administration
Biotechnology
Computer Science and Technology
Law
Mechanical Engineering
Civil Engineering
Chemical Engineering and Technology
Mathematics and Applied Mathematics

English Taught Postgraduate Program
Applied Economics
Law
Civil and Hydraulic Engineering
Chemistry
Computer Science and Technology
Electrical Engineering


Duration & Fees
Undergraduate Liberal Arts&Literature courses tuition CNY 18000/year, duration 4 years
Undergraduate Science&Engineering courses tuition CNY 20000/year, duration 4 years
Postgraduate Liberal Arts&Literature courses tuition CNY 20000/year, duration 3 years
Postgraduate Science&Engineering courses tuition CNY 22000/year, duration 3 years
Accommodation CNY 2900-4000/year

Qualification
1.Applicants shall be non-Chinese citizens with a valid passport, in good physical and mental health, abide by the laws and regulations of China.
2.Undergraduate applicant should hold a high school diploma, postgraduate applicant should hold a bachelor's degree.
3.English-taught programs applicants need to submit English proficiency certificate TOEFL or IELTS (English native speakers are exempted).


Application Materials
1.Scan of original highest education diploma or original notarized diploma in English or Chinese. Scan of pre-graduation certificate is required if the applicants have not gained certificate.
2.Scan of notarized copy of transcripts in English or Chinese.
3.Photocopy of passport within the validity period.
4.English language proficiency, IELTS 6.0 and above or TOEFL 70 and above.
5.Physical examination record for foreigners.
6.Two recommendation letters by professors or associate professors in Chinese or English for postgraduate applicant.
7.Personal statement or study plan for postgraduate applicant.
8.Bank statement(normally the balance is enough for your first year tuition fee and accommodation fee ).
9.Non criminal record certificate.
10.Other supporting documents.


Scholarship
1.Chinese Government Scholarship
2.Zhejiang Municipal Government Scholarship
3.Wenzhou University Scholarship


Contacts
Website: www.elic.com.cn
Email: admission@elic.com.cn
WhatsApp&Tel: +86 18562608068


WeChat: +86 18562608068