2022 Hebei Medical University MBBS
Created Date: 2022-06-14 11:33:21
2022 Hebei Medical University MBBS

About HMU
Hebei Medical University (abbreviated as HMU), formerly known as the Beiyang Medical School, is one of the high ranking universities in Hebei Province. There are over 15000 teaching and administrative staffs. In terms of teaching staffs there are 1005 professors, 1537 associate professors, 117 doctoral supervisors, and 1414 masters' supervisors.
In recent years, HMU has been strengthening its international exchanges and cooperation, which is an important platform for academic and cultural exchanges of Hebei Province. It has successively established close cooperative relationship with 27 medical schools and research institutes in 12 countries, such as Japan, South Korea, the United States, Belgium, and France. Over a hundred international experts have been conferred honorary titles of the university, and there are 446 international students on campus.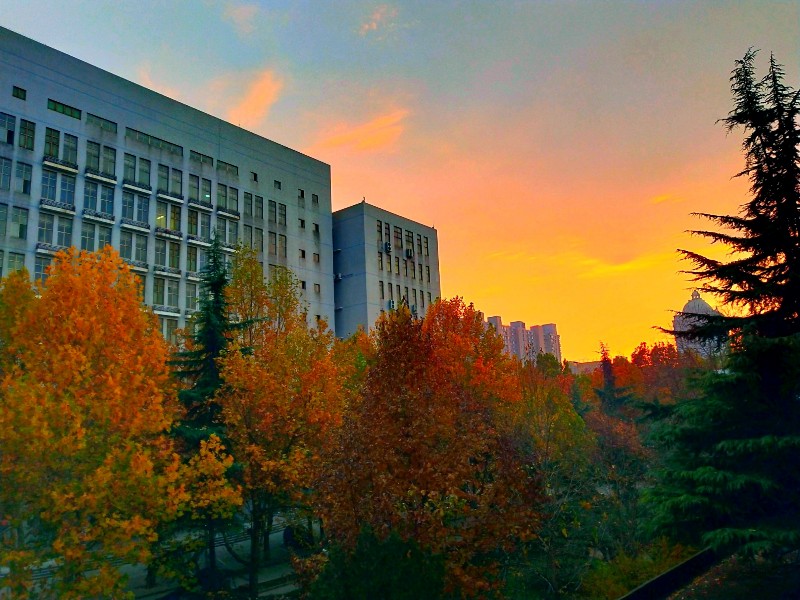 English Taught Program
Clinical Medicine / MBBS


Application Deadline
Autumn Intake Only:
From April 1st to July 31st , every year


Duration & Fees
Duration: 6 years
Tuition: CNY 36000/year
Accommodation: CNY 4000-5500/year


Qualification
1.Applicants should be between 18 and 25. Applicants must be healthy both mentally and physically. Conform to the relevant conditions for enrolling and abide by the laws and regulations of China.
2.Applicants must complete high school studies, have high school degree or above, and the courses selected in high school should be science (including chemistry, physics, mathematics).
3.English-taught programs applicants need to submit English proficiency certificate TOEFL or IELTS (English native speakers are exempted).

Application Materials
1.Scan of original highest education diploma or original notarized diploma in English or Chinese. Scan of pre-graduation certificate is required if the applicants have not gained certificate.
2.Scan of notarized copy of transcripts in English or Chinese.
3.Photocopy of passport within the validity period.
4.English language proficiency for those whose native language is not English, IELTS over 6.5 scores/TOEFL over 90 scores.
5.Foreigner physical exam form and test reports.
6.Non criminal record certificate.
7.Bank statement.
8.Other supporting documents: paper published, volunteering certificates, etc. If any.


Scholarship
1.Chinese Government Scholarship
2.Hebei Medical University Scholarship


Contacts
Website: www.elic.com.cn
Email: Admission@elic.com.cn
WhatsApp&Tel: +86 18562608068


WeChat: +86 18562608068