2022 Xidian University Pre Foundation Program
Created Date: 2022-06-13 16:33:06
2022 Xidian University Pre Foundation Program

About Xidian
Directly under the Ministry of Education, XDU is a national key university featuring electronic and information science. XDU has 17 colleges, more than 36,000 students, and around 2300 faculty. XDU has two campuses, covering an area of 270 hectares (2700000m²). There are many world-renowned high-tech companies, such as Samsung, Micron Technology, etc. around the south campus and the location of the XDU south campus is named Electronic Valley by the Xi'an Municipal Government.
XDU is characterized by its electronic and information science disciplines. According to the latest report of ESI, the engineering and computer science disciplines are listed among top 1 ‰ in the world. In the Fourth National Assessment of First-level disciplines, 3 disciplines at Xidian University have been rated A. Electronic Science and Technology is rated A+, ranking #1 nationwide, Information and Communication Engineering A, and Computer Science and Technology A-. XDU also focuses on comprehensive development of disciplines like economics, management, humanities and sciences. It has established the School of Economics and Management, School of Foreign Languages, School of Humanities and School of Life Sciences, Physics and Mathematics.
XDU has established cooperative relationships with 155 universities and institutions in more than 35 countries and regions. About 66 joint laboratories have been founded with multinational corporations, including Microsoft, IBM, Intel, SAP, etc. Since its establishment in 1931, XDU has cultivated more than 310,000 graduates.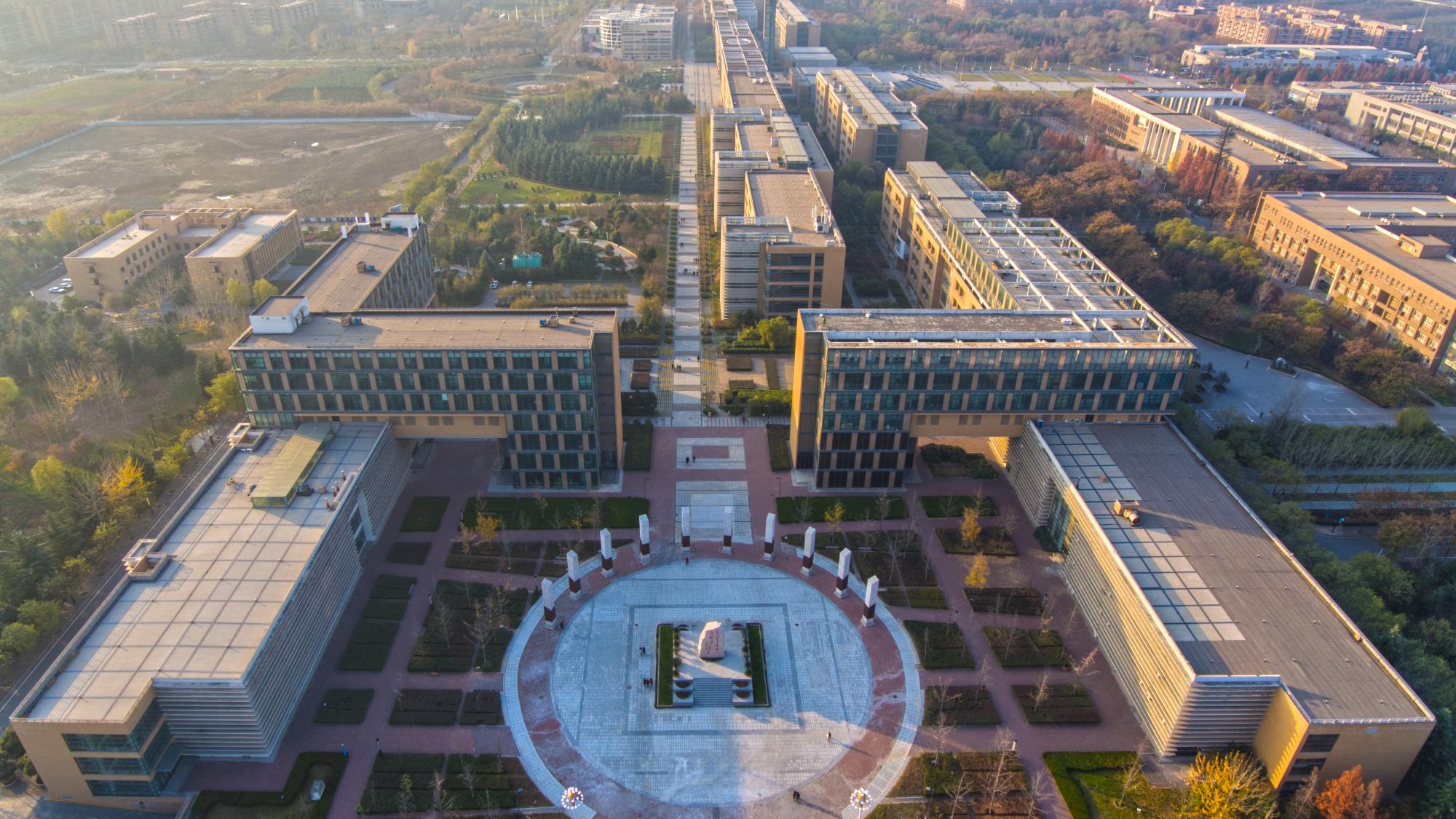 Program
Pre foundation program

Duration & Fees
Tuition CNY 15000/year, duration 1 year
Accommodation CNY 5000-15000/year

Application Time
Autumn Intake Only:
From December 30th to June 15th, 2022

Qualification
1.Applicants should be non-Chinese citizen, in good health both mentally and physically, age over 18 years old.
2.Applicants must provide a high school diploma or equivalent.


Application Materials
1.Scan of original highest education diploma or original notarized diploma in English or Chinese. Scan of pre-graduation certificate is required if the applicants have not gained certificate.
2.Scan of notarized copy of transcripts in English or Chinese.
3.Photocopy of passport within the validity period.
4..Study plan or personal statement in English or Chinese, more than 600 words for undergraduate applicant; more than 800 words for postgraduate applicant.
5.Physical examination record for foreigners.
6.Non criminal record certificate.
7.Bank statement
8.Self introduction video. The video shall be made in English and include basic personal information and basic understanding of the applied major and shall be within 1 minute and noise-free with clear pictures.

Scholarship
Huashan Scholarships:
1.Free tuition and life stipend CNY 1200/month.
2.Free tuition.
3.50% free tuition.


Contacts
Website: www.elic.com.cn
Email: admission@elic.com.cn
WhatsApp&Tel: +86 18562608068


WeChat: +86 18562608068