2022 Changsha University of Science and Technology
Created Date: 2022-05-13 15:22:59
2022 Changsha University of Science and Technology
Undergraduate and Postgraduate Program

About CSUST
Changsha University of Science and Technology (CSUST) was established in 2003 by the merger of the former Changsha Institute of Transportation and Changsha Institute of Electric Power, which were both built in 1956. It is a multi-disciplinary university with engineering as priority and coordinated development of engineering with science, management, economics, law, philosophy and arts. CSUST is devoted to high quality undergraduate education with 32 national first-class undergraduate programs under construction, accounting for 48% of the 83 undergraduate programs.
CSUST is prestigious in industries such as transportation, electric power, hydraulic engineering, light industry, etc. Five disciplines, including engineering, materials science, chemistry, computer science and mathematics, are ranked in the top 1% globally by ESI. It has established exchanges and cooperation with more than 90 universities and research institutions in more than 20 countries and regions. Up to now it has cultivated more than 400, 000 senior talents, and total enrollment is about 31,000.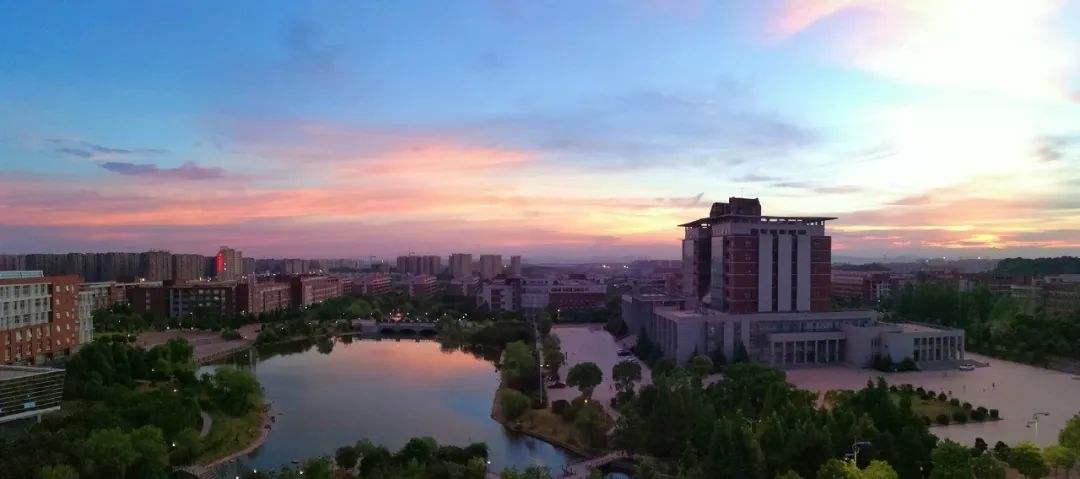 English Taught Undergraduate Program
Civil Engineering
Harbor Waterway and Coastal Engineering
Hydrology and Water Resources Engineering
Computer Science and Technology

English Taught Postgraduate Program
Power Engineering and Engineering Thermophysics
Hydraulic Engineering
Food Science and Engineering
Control Science and Engineering
Electrical Engineering
Software Engineering

Duration & Fees
Undergraduate program tuition CNY 16500/year, duration 4 years
Postgraduate program tuition CNY 19000/year, duration 3 years
Accommodation: CNY 1200-6000/year

Application Time
Autumn Intake Only: Before May 31st , 2022

Qualification
1.Applicants should be non-Chinese citizens with valid foreign passports and be in good health.
2.Applicants for undergraduate programs must provide a high school diploma or equivalent, age 18-25; Applicants for postgraduate programs must complete their undergraduate studies and obtain a bachelor degree or equivalent, age under 35.
3.English-taught programs applicants need to submit English proficiency certificate TOEFL or IELTS (English native speakers are exempted).


Application Materials
1.Scan of original highest education diploma or original notarized diploma in English or Chinese. Scan of pre-graduation certificate is required if the applicants have not gained certificate.
2.Scan of notarized copy of transcripts in English or Chinese.
3.Photocopy of passport within the validity period.
4.English language proficiency for those whose native language is not English, IELTS over 5.5 scores/TOEFL over 68 scores.
5.Foreigner physical examination report.
6.Non criminal record certificate.
7.Two recommendation letters in Chinese or English by professor or associate professor.
8.Study plan or personal statement in English or Chinese, more than 500 words.
9.Other supporting documents: paper published, volunteering certificates, etc. If any.


Scholarship
1.Chinese Government Scholarship
2.Hunan Provincial Government Scholarship


Contacts
Website: www.elic.com.cn
Email: admission@elic.com.cn
WhatsApp&Tel: +86 18562608068


WeChat: +86 18562608068