2022 Guangzhou Medical University Undergraduate MBBS
Created Date: 2022-05-11 13:44:56
2022 Guangzhou Medical University
Undergraduate Program MBBS

About GMU
Guangzhou Medical University (GMU), formerly known as Guangzhou Medical College, founded in 1958, is a medical institution which offers a full range of programmes at undergraduate and graduate levels. GMU was one of the 45 medical schools which were qualified by MOE to recruit international MBBS (Bachelor of Medicine and Bachelor of Surgery) students in English medium in 2010. Now the university has enrolled over 300 international students from India, Nepal, Pakistan, Tanzania, Bangladesh,Ghana and America, etc. The university has passed the assessment on MBBS program hosted by MOE of China and has been authorized to admit international students under Chinese government scholarship in 2013.
GMU proudly presents 21 schools and 7 directly affiliated hospitals and 10 non-directly affiliated hospitals. Furthermore, GMU owns 21 research institutes, 1 national clinical medical centre. In particular, The Sino-French Hoffmann Institute is a joint project with the 2011 Nobel Laureate Jules Hoffmann. The clinical medicine discipline of GMU is ranked top 1% in the world for ESI rankings (Essential Science Indicators).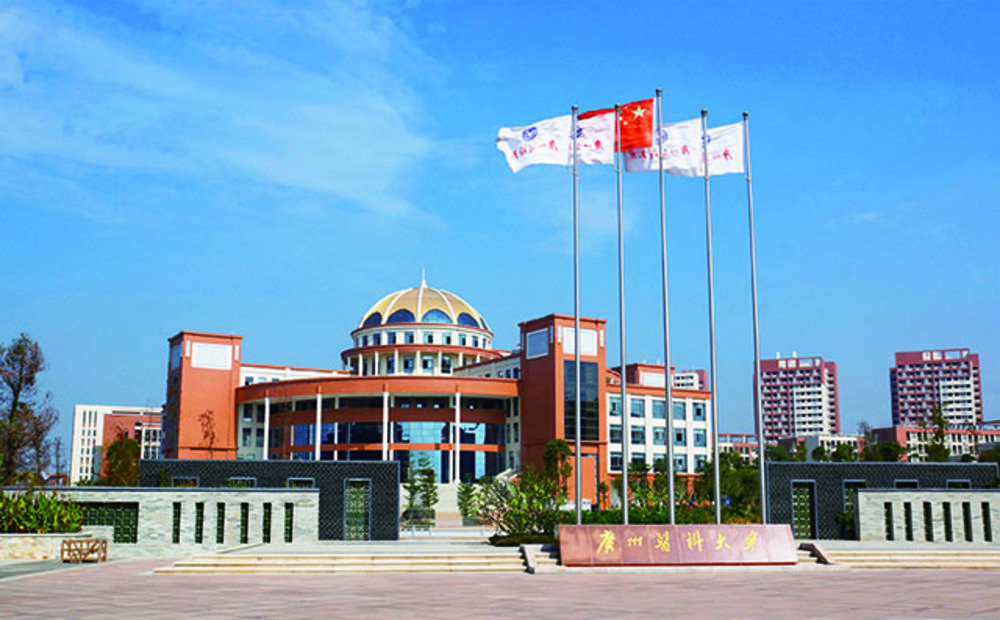 English Taught Undergraduate Program
Clinical Medicine / MBBS

Application Time
Autumn Intake Only:
Before October 20th , every year

Duration & Fees
Tuition CNY 30000/year
Duration 6 years
Accommodation CNY 6000/year


Qualification
1.Applicants should be non-Chinese citizens, over the age of 18 and under 30, senior high school graduates or above, in good health and qualified for university application.
2.Applicant should provide senior high school graduation certificates or highest graduation certificates.
3.English-taught programs applicants need to submit English proficiency certificate like TOEFL or IELTS or the certificate of English instruction language (English native speakers are exempted).


Application Materials
1.Scan of original highest education diploma or original notarized diploma in English or Chinese. Scan of pre-graduation certificate is required if the applicants have not gained certificate.
2.Scan of notarized copy of transcripts in English or Chinese.
3.Photocopy of applicant's passport within the validity period.
4.English language proficiency, above 70 in TOEFL (15 or above for each item) or 6.0 in IELTS (5.5 or above for each item).
5.Physical examination record for foreigners.
6.No-criminal record certificate.
7.Bank statement
8.Other supporting documents required by university.


Contacts
Website: www.elic.com.cn
Email: Admission@elic.com.cn
WhatsApp&Tel: +86 18562608068


WeChat: +86 18562608068