2022 HZNU Alibaba Business School Undergraduate Program
Created Date: 2022-05-10 16:07:26
2022 Hangzhou Normal University - Alibaba Business School Undergraduate Program
International Business(Cross-border E-Commerce)

About HNU
Hangzhou Normal University started as Zhejiang Official Dual-Level Normal School in 1908. Since its 100th anniversary in 2008, HZNU has been pursuing a brand-new strategy of making itself a first-class university. A defining moment came when HZNU, which is now among China's top 100, was put on Zhejiang's agenda for key universities in 2017.
With 23 schools, and 1 affiliated hospital, Hangzhou Normal University has Cangqian, Xiasha and Yuhuangshan campuses, covering a total area of about 240 hectares, with a total construction area of 2.4 million square meters. It has nearly 2400 staff members and 1700 full-time teachers, and more than 24,000 full-time students, including more than 20,000 undergraduates, over 3,200 graduate students, and about 360 international degree students. With its hard work, HZNU has been gaining strength and showing great advancement. With 8 of its disciplines in the top 1% of international ESI disciplines, the University is now among China's top 100 by ESI ranking and has secured a leading position among its provincial peers when it comes to the overall strength of disciplines.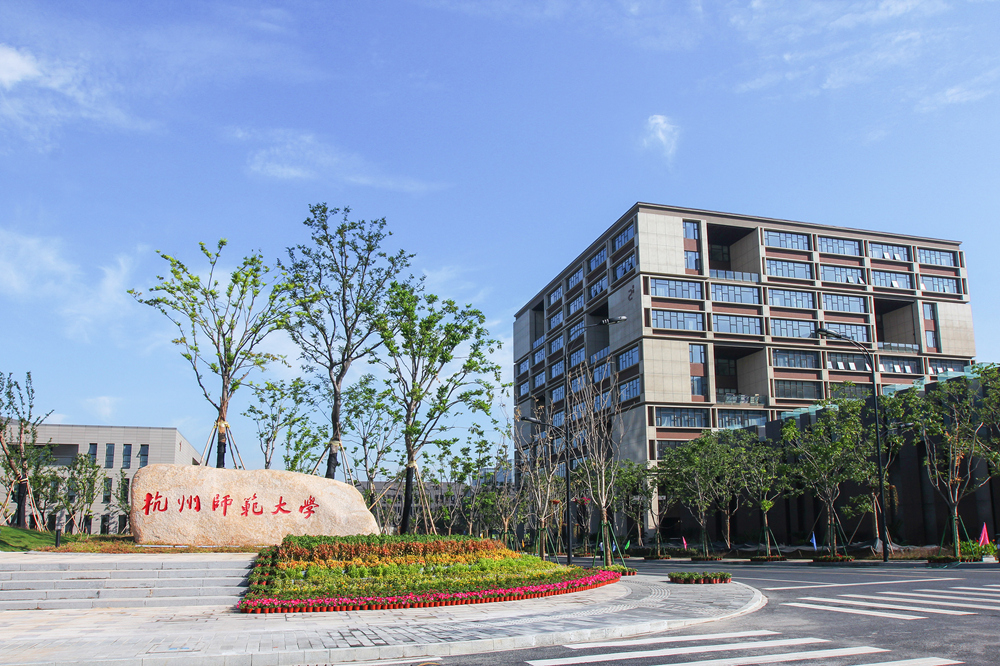 English
T
aught
Undergraduate Program
International Business (Cross-border E-Commerce)

Duration & Fees
Duration 4 years
Tuition CNY 25000/year
Accommodation: CNY 10000/year (single room)


Application Time
September Intake Only:
Before June 5th, 2022


Qualification
1.Applicants should be non-Chinese citizens with valid foreign passports and be in good health, and have good behaviors, willing to observe the laws of the government of China, as well as the rules & regulations of the college, and respect customs of China
2.Applicants should own the diploma of high school or above (or equivalent education).
3.Applicants from non-English speaking countries should submit proof of English language proficiency.


Application Materials
1.Passport sized colored photo.
2.A photocopy of passport.
3.Copy of applicant's notarized high school diploma. Prospective students must submit official proof of student status by their current school. Documents in languages other than Chinese or English must be attached with notarized Chinese or English translations.
4.Copy of applicant's high school academic transcripts.
5.English language proficiency for those whose native language is not English, IELTS over 6.0 scores/ TOEFL over 80 scores.
6.Foreigner physical examination report.
7.Non criminal record certificate.
8.Other supporting documents: paper published, volunteering certificates, etc. If any.


Scholarship
Alibaba Business School Scholarship:CNY 25000/year
For excellent international students, including Freshman Scholarship and Annual Scholarship.
The Freshman Scholarship will be awarded to excellent applicants to cover the tuition fee for the first year and will be indicated in the admission letter.
The Annual Scholarship will be awarded to students with good performance, all students can apply for it once a year.

Contacts
Website: www.elic.com.cn
Email: admission@elic.com.cn
WhatsApp&Tel: +86 18562608068


WeChat: +86 18562608068