2022 Xiangtan University Postgraduate
Created Date: 2022-05-09 16:10:33
2022 Xiangtan University Postgraduate Program

About XTU
Xiangtan University (XTU) is a comprehensive and national key university. The great man Mao Zedong initiated its establishment in 1958. XTU has a graduate school, 23 colleges, and a teaching department. There are 9 majors and four disciplines are among the world's top 1% of ESI. Seven are included in the 2019 Shanghai Ranking's Global Ranking of Academic Subjects. It has 3 national key disciplines, 5 domestic first-class construction disciplines in Hunan Province, 10 domestic first-class cultivation disciplines in Hunan Province, and 4 special national defense disciplines.
There are 1,502 full-time teachers at XTU, now 37,576 full-time students including 7,155 doctoral and master's degree candidates. Since its establishment, nearly 310,000 graduates have been trained and a large number of outstanding alumni have emerged. They have made important contributions to national construction and social progress.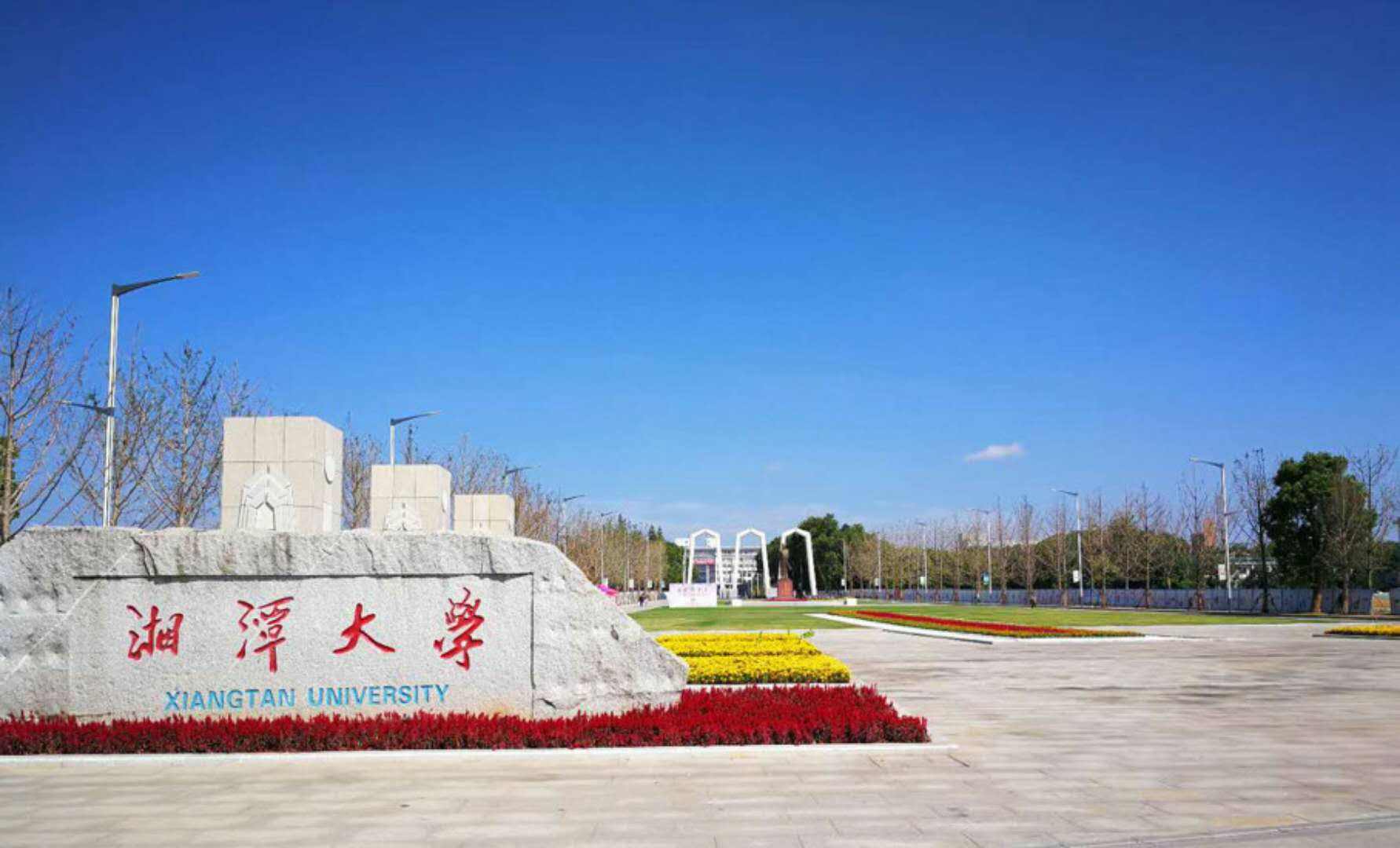 English Taught Postgraduate Program
International Law
Civil Law and Commercial Law
Constitutional Law and Administrative Law
Computational Mathematics
Applied Mathematics
Statistics
Control Science and Engineering
Information and Communication Engineering
Electrical Engineering
Physics
Electronics Science and Technology
Optical Engineering
Integrated Circuit Engineering
Instrument and Meter Engineering


Duration & Fees
Tuition CNY 18000/year
Duration 3 years
Accommodation CNY 600-900/month

Application Time
Autumn Intake Only:
Before to April 30th, every year

Qualification
1.Applicants should be non-Chinese citizen, in good health both mentally and physically.
2.Applicants for undergraduate programs must provide a high school diploma or equivalent, age 18-30; Applicants for postgraduate programs must complete their undergraduate studies and obtain a bachelor degree or equivalent, age 18-35.
3.English-taught programs applicants need to submit English proficiency certificate TOEFL or IELTS (English native speakers are exempted).


Application Materials
1.Scan of original highest education diploma or original notarized diploma in English or Chinese. Scan of pre-graduation certificate is required if the applicants have not gained certificate.
2.Scan of notarized copy of transcripts in English or Chinese.
3.Photocopy of passport within the validity period.
4.English language proficiency, IELTS 6.0 or above or TOEFL 80 or above.
5.Study plan or research proposal.
6.Physical examination record for foreigners.
7.Non criminal record certificate
8.Bank statement.
9.Two recommendation letters in Chinese or English for postgraduate applicant.
10.Other documents required by the university, like published paper, dissertation or other academic achievements.

Scholarship
1.Chinese Government Scholarship
2.Hunan Provincial Scholarship


Contacts
Website: www.elic.com.cn
Email: admission@elic.com.cn
WhatsApp&Tel: +86 18562608068


WeChat: +86 18562608068