2022 Huazhong University of Science and Technology Undergraduate
Created Date: 2022-01-10 14:57:22
Huazhong University of Science and Technology
2022 Admission Undergraduate Program
About HUST
Huazhong University of Science and Technology (HUST) is a comprehensive research university located in Wuhan, China under the direct supervision of the Ministry of Education. It is a participant university of the former "985" Project in China, and also one of the first universities approved under the national "Double First-Class" Initiative, China's "Excellence Initiative" for institutions of higher education.
HUST has consistently ranked among the top 10 universities in China in the major domestic and international rankings, including the Shanghai Ranking's Academic Ranking of World Universities and US News and World Report Best Global Universities Ranking.
Situated in the city of Wuhan, the capital of Hubei Province, HUST lies near the central banks of the Yangtze River. With a population of over eleven million, Wuhan is the foremost cultural, educational, transportation and economic city in Central China, playing a leading role in the Yangtze River Economic Zone and now emerging as a global megacity with enormous business opportunities.
HUST is comprised of its main campus close by picturesque East Lake and a satellite medical campus located in the central business district of Hankou across the Yangtze River. Today the university has more than 3,400 full-time teachers, including over 1,200 professors, serving approximately 55,000 full-time students.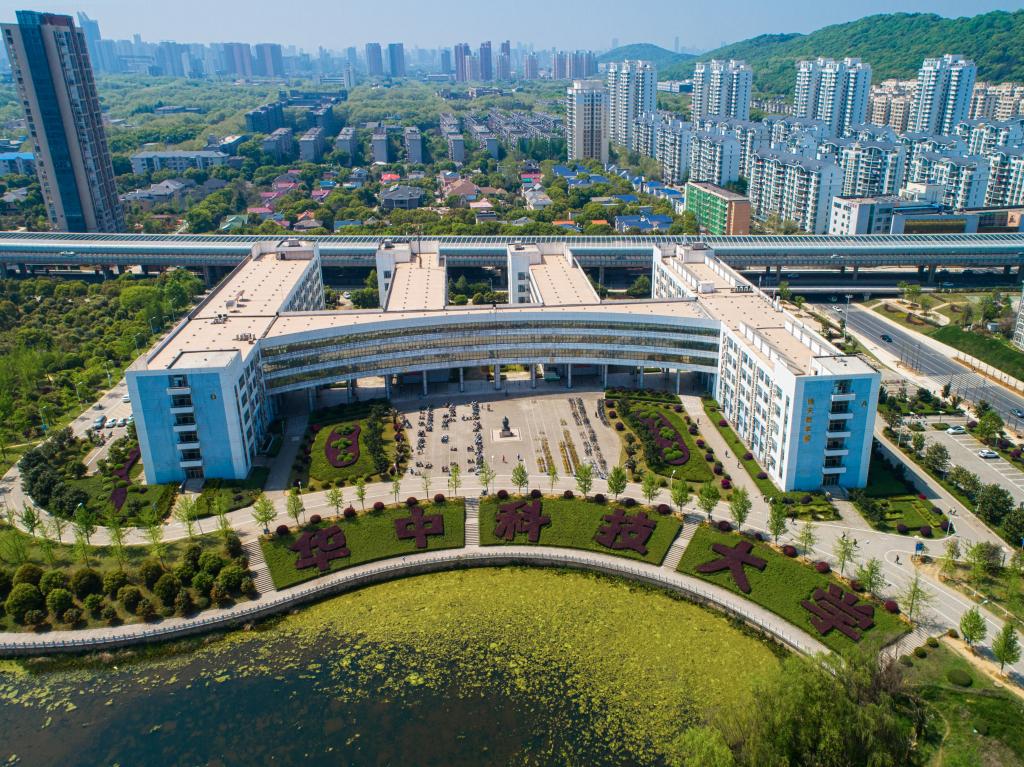 English Taught Undergraduate Program
Clinical Medicine / MBBS
Pharmacy
Mechanical Design, Manufacturing and Automation
Telecommunications Engineering
International Economics and Business

Duration & Fees
Pharmacy duration 4 years, tuition CNY 35000/year
Clinical Medicine duration 6 years, tuition CNY 40000/year
Business duration 4 years, tuition CNY 28000/year
Engineering duration 4 years, tuition CNY 30000/year
Accommodation CNY 700/month


Application Time
Autumn Intake Only:
From January 5th to June 30th, 2022


Qualification
1.Applicants are non-Chinese citizen with age 18-25 years old.
2.Applicants must hold a valid foreign passport and have graduated from high school (high school graduates can provide a pre-graduation certificate during application, and provide graduation certificate before registration).
3.Minimum English language requirement (IELTS 5.5 or above/TOEFL 80 or above). Not required for English native speakers.


Application Materials
1.Photocopy of passport (photo page and China visa page).
2.High school graduation certificate. Certificate issued in a third language should be translated in Chinese or English edition;
3.High school transcripts. Certificate issued in a third language should be translated in Chinese or English edition;
4.Physical examination form.
5.Certificate of non-criminal record.
6.Bank statemen.
7.Personal statement.
8.Study plan.
9.Language proficiency certificate:
10.Other supporting materials.


Contacts
Website: www.elic.com.cn
Email: admission@elic.com.cn
WhatsApp&Tel: +86 18562608068


WeChat: +86 18562608068