2022 Shanghai University of Finance and Economics Postgraduate
Created Date: 2021-11-23 15:51:38
Shanghai University of Finance and Economics
2022 Admission Postgraduate Program
About SUFE
The Shanghai University of Finance and Economics, known affectionately by its students as "SUFE", started life way back in 1917 - in the city of Nanjing of all places. What once started off as a mere business program, soon flourished and eventually evolved into what is now considered to be China's top finance university (ACU University Rankings 2010-2012), and one of the top business universities.
SUFE was one of the very first universities in China to create post-doctoral research centers in the fields of economics and management, and it was also one of the leading universities to first offer MBA and EMBA programs.
The International Cultural Exchange School (ICES) of SUFE is dedicated to the admission, education, and administration of international students.
Since 1994, the Shanghai University of Finance and Economics has been recruiting international students as well as students from Hong Kong, Macao and Taiwan.
There are over 1,000 international students from 104 different countries studying at SUFE today. Our international students mostly study international economics and trade, finance, investment, accountancy, business administration, law, and the Chinese language.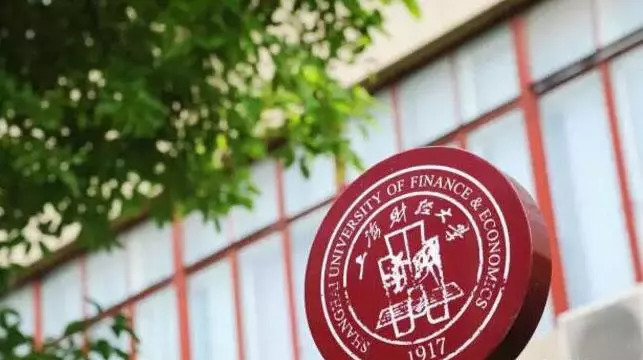 English Taught Postgraduate Program
Regional Economics
International Finance
Finance
LL.M
MPA
MBA
Duration & Fees
Duration 2 years,
MBA tuition CNY 144000/year
Other courses tuition CNY 70000/year
Accommodation: CNY 1200-3000/year
Qualification
1.Non-Chinese citizen with a valid foreign passport and in good health, age 18-45.
2.Bachelor's degree or higher qualification with good grades.
3.Language Proficiency Requirements for English-taught programs applicants need to submit English proficiency certificate (English native speakers are exempted). TOEFL: no less than 80, IELTS: no less than 6.5.
Application Materials
1.The photocopy of passport (photo page and China visa page).
2.University bachelor degree certificate and transcripts if pursuing the master's degree (original or notarized version, in notarized Chinese or English translation)
3.Personal statement no less than 800 words.
4.Authorized copy of TOEFL 80 / IELTS 6.5 for those applicants whose mother tongue or official language is not English.
5.Two recommendation letters
6.Physical examination report (within in 6 months).
7.Non-criminal record.
Scholarship
1.Chinese University Postgraduate Program Scholarship
2.Shanghai Government Scholarship


Contacts
Website: www.elic.com.cn
Email: admission@elic.com.cn
WhatsApp&Tel: +86 18562608068


WeChat: +86 18562608068