2022 Spring Huazhong University of Science and Technology
Created Date: 2021-11-23 11:30:55
Huazhong University of Science and Technology
2022 Spring Intake Admission
About HUST
Huazhong University of Science and Technology (HUST) is a top-ranking and national key public university directly under the administration of the Ministry of Education, P. R. China. Located in Wuhan, HUST is one of the best universities which attracts students and talents from home and abroad.
In the latest US News and World Report Best Global Universities Ranking 2022, HUST has jumped to 176th in the world, ranking 24th in Asian universities, and ranks 1st for six consecutive years in the indicator of popularity among employers worldwide in 2022 QS Rankings.
HUST covers an area of over 470.5 hectares and has been honored as the "University in the Forest" with 72% greenery coverage. It offers its students first-class services, high-quality education and abundant library resources. At present, there are around 55,000 students registered on campus, out of which 3,700 are international students from 155 countries.
Since 1952 when it was founded, HUST has been devoted to the development of a dynamic and innovative university. It is one of the first universities approved under the national "Double First-Class" Initiative and boasts a full range of academic disciplines, ranging from engineering, science, to medicine. In the 4th round of China university discipline rankings by Ministry of Education in China, HUST plays a leading role in the following disciplines, including Mechanical Engineering, Optical Engineering, Biomedical Engineering, Public Health and Preventive Medicine, which all ranked A+. At present, HUST offers 6 undergraduate programs, 81 master's programs and 87 doctoral programs instructed in English and 85% of the international degree students are registered in the English-medium programs.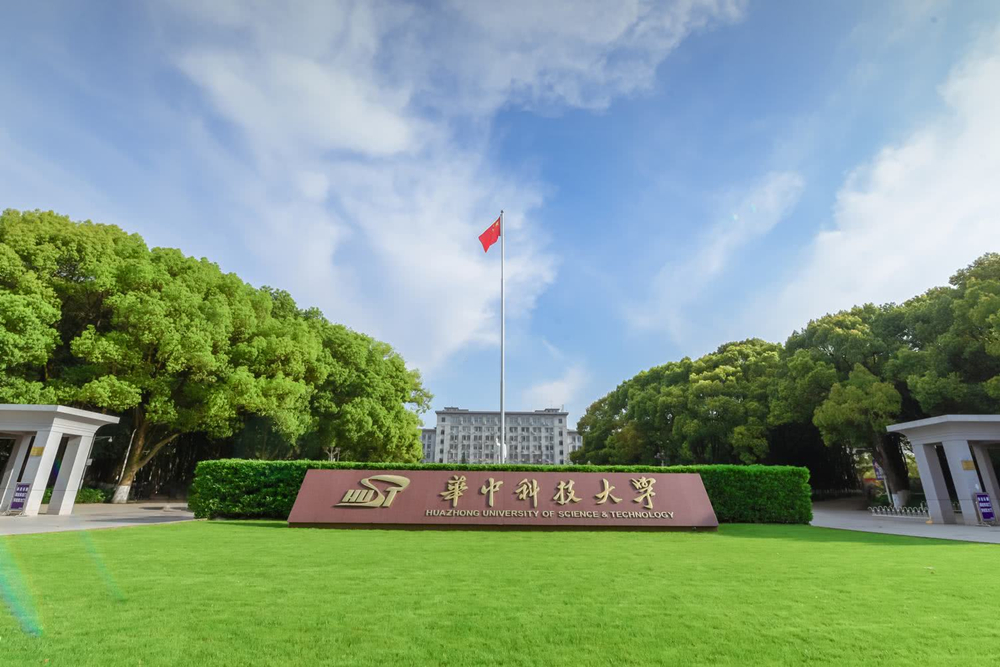 P
rogram
Chinese Language Program
"Discover at HUST" Online Program
Foundation Program


Duration & Fees
Chinese Language Program duration half or 1 year, tuition CNY 15000/year
"Discover at HUST" Online Program duration 2 months, tuition free
Foundation Program duration 1 years, tuition CNY 6000-10000/person


Qualification
1.Non-Chinese citizen with a valid foreign passport and in good health, age over 18.
2.Highest education certificate and transcript.
3.Language proficiency.
Application Materials
1.The Photocopy of Passport (photo page and China visa page).
2.Highest education diploma and transcript (original or notarized version, in notarized Chinese or English translation)
3.Authorized Copy of TOEFL 80 / IELTS 5.5 for those applicants whose mother tongue or official language is not English.
4.Other documents required by HUST


Contacts
Website: www.elic.com.cn
Email: admission@elic.com.cn
WhatsApp&Tel: +86 18562608068


WeChat: +86 18562608068