Catering
Self-catering
Most universities provide self-catered accommodation in which you can cook by yourself in the kitchen.
Self-catering provides a totally independent experience and may be more suitable for you if you have specialist dietary requirements.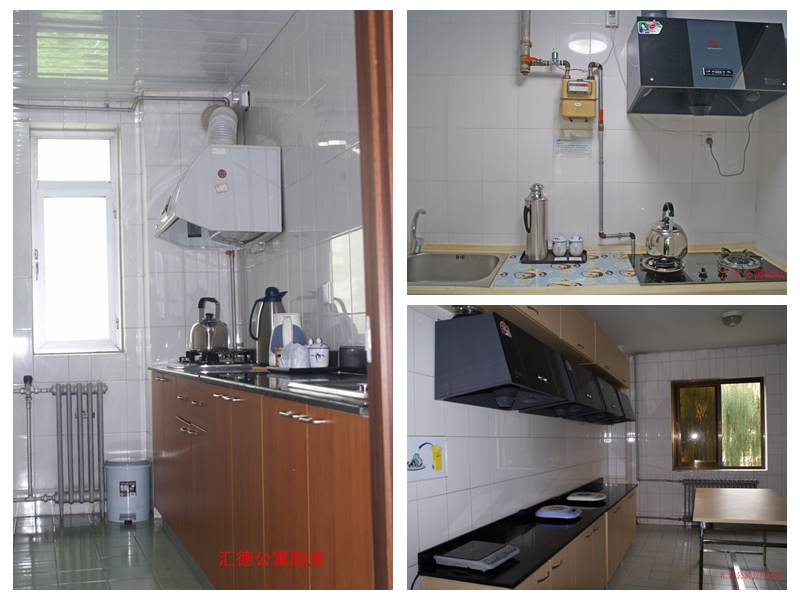 Canteen
If you are not good at cooking or you just don't want to cook by yourself, university canteen is a good choice. All the universities have student canteen. In the canteen, you will enjoy varieties of Chinese food at a very low price. International student canteens are also available in many universities. If you can't get used to Chinese food or you just don't know what it is, you can go to international student canteen. International student canteen provides food from all over the world. It also provides Chinese food with English interpretation on the menu. Most universities also have Muslims canteen for Muslims students.