Students' Union
Each university in China has its own students' union. Students' union is led by students for the benefits and interests of students. It runs to represent your voice on issues at local, national and international level. Student's union makes a real difference to the quality of life of each and every student. Students' union holds several social activities as well as performances every year. As international students, you are particularly welcomed. By participating in the activities held by students' union, you will definitely get to know more friends from both China and abroad.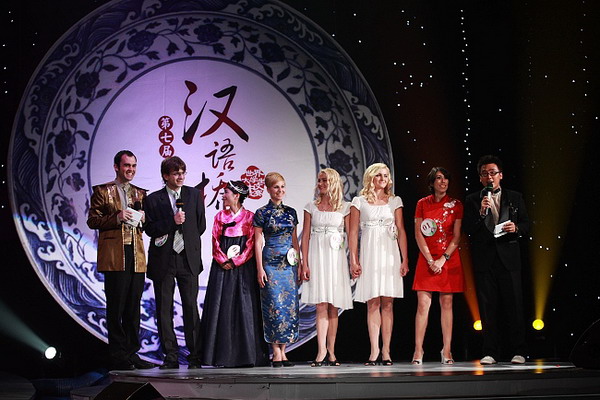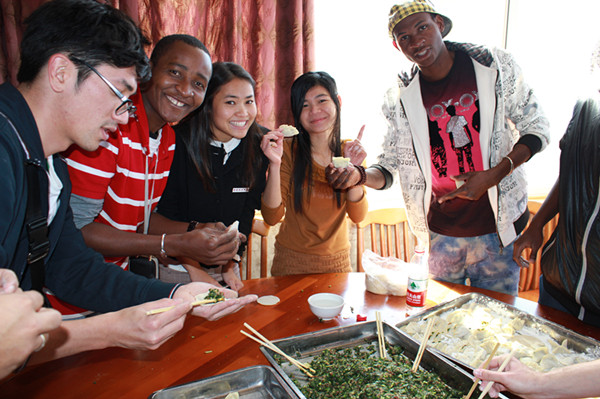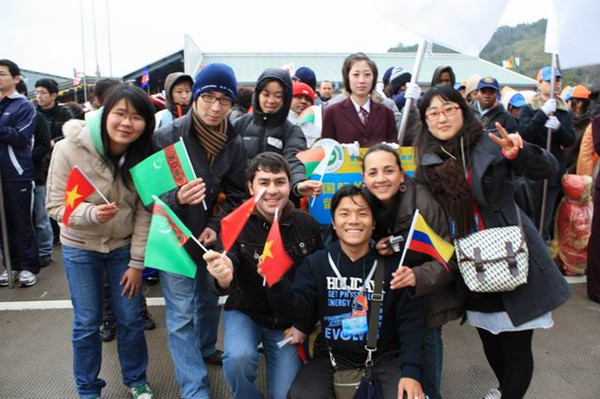 Restaurant & Bars
Near the university, there is a wide range of places to eat and drink that cater for every taste. Whether you want to grab a quick sandwich, a cup of coffee and slice of cake, or take a more leisurely lunch with friends – you'll find it all.
Shopping
Convenient stores are available in the majority universities, where you can buy most of the things you need in daily life at an exceedingly low price. Most supermarkets are located nearby students dormitories. Some big supermarkets and shopping malls are usually in the downtown. Those supermarkets can satisfy your most daily necessities and other needs.
It will be very convenient whether you get there by bus or by taxi.
There is also a more useful way for shopping-- Online shopping. In China, prominent online shopping websites are such as Taobao.com or JD.com. International students can buy your wanted such as books and clothes online which can be cheaper than buying in physical stores
.