2023 Southern Medical University Bachelor Degree
Created Date: 2023-01-13 14:06:54
2023 Southern Medical University Bachelor Degree Program

About SMU
Established in 1951, Southern Medical University (SMU), a national key university (1979), was originally the First Military Medical University, PLA. In August 2004, it was handed over to the local government of Guangdong Province and renamed as Southern Medical University. It is the only Provincial Prospective High-Level Medical Universities and the first Ministry-Province Co-constructed Medical University. SMU is one of the first 8 prestigious universities to run the pilot 8-year medical education program. It is also the first universities to pilot the program of education and cultivation of outstanding doctors in China. The University has 21 schools with an enrollment of 22,804 degree candidates, including 7,692 postgraduates, 14,100 undergraduates and 1,012 international students. It has 13 affiliated hospitals with 13,000 hospital beds in total.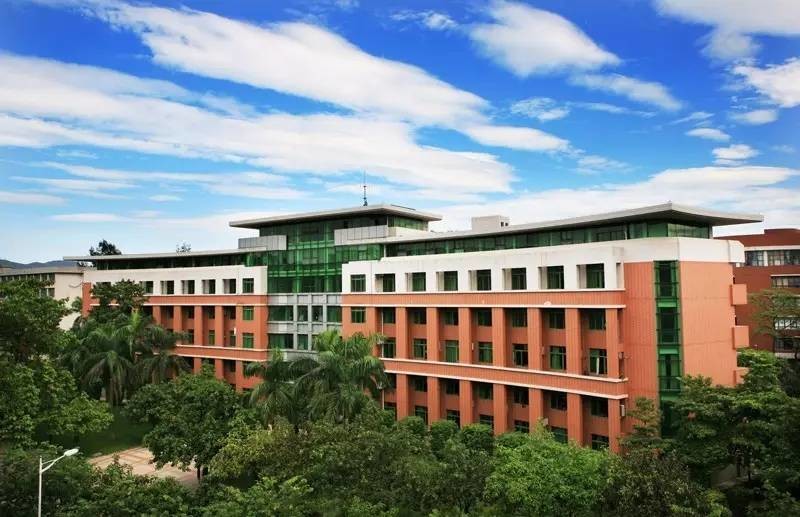 English Taught Bachelor Degree Program
Clinical Medicine / MBBS
Dental Surgery / BDS
Biomedical Engineering

Duration & Fees
MBBS & BDS tuition CNY 45000/year, duration 6 years
Biomedical Engineering tuition CNY 30000/year, duration 4 years
Accommodation CNY 5000/year

Application Time
Autumn intake Only:
From December 15th to June 30th 2023

Qualification
1.Applicants shall be non-Chinese citizens with a valid passport, in good physical and mental health, age 18-30, abide by the laws and regulations of China.
2.Undergraduate applicant should hold a high school diploma.
3.English-taught programs applicants need to submit English proficiency certificate TOEFL or IELTS (English native speakers are exempted).


Application Materials
1.Scan of high school diploma or equivalent or pre-graduation certification.
2.Scan of transcripts of all courses taken when pursuing the high school degree, the official seal of the school must be affixed.
3.Photocopy of the biographic page of the applicant's passport within the validity period.
4.English language proficiency. Applicants from non-English-speaking countries must reach a score above 80 in TOEFL (15 or above for each item) or 6.0 in IELTS (5.5 or above for each item); or provide other comparable certificates proving English proficiency.
5.Self-introduction video (3-5 minutes, no more than 50M).
6.Physical examination record for foreigners.
7.ID photo, 2-inch blue background photo without hats.
8.Scanned copies of statement of financial support through a guarantor and its supporting document.
9.Other supporting documents required by SMU

Scholarship
Chinese Government Scholarship
Guangdong Government Outstanding International Students Scholarship
Southern Medical University President Scholarship
Southern Medical University Outstanding International Students Scholarship

Contacts
Website: www.elic.com.cn
Email: admission@elic.com.cn
WhatsApp&Tel: +86 18562608068


WeChat: +86 18562608068