Why study in
Living in Nanjing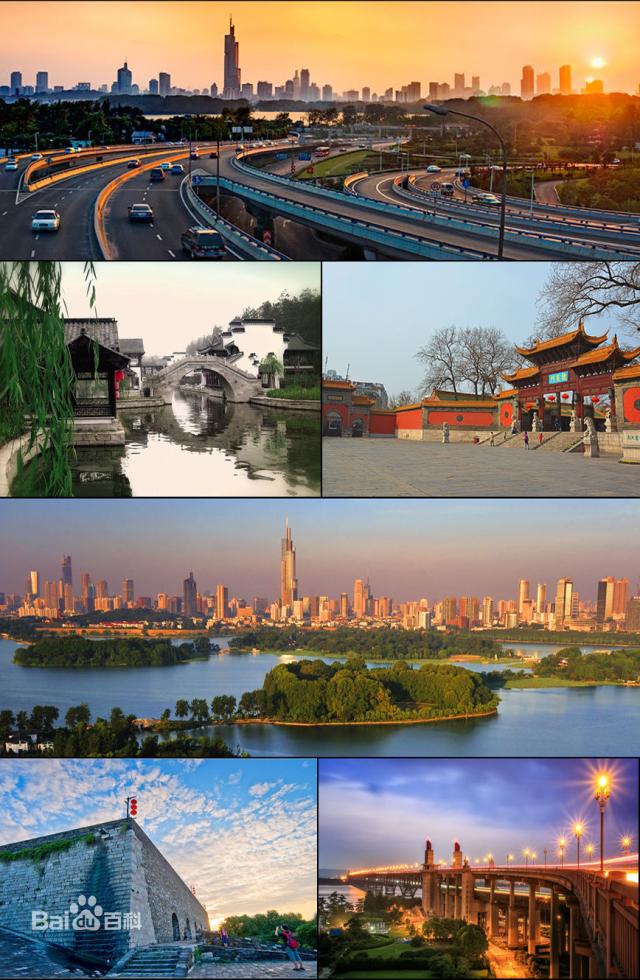 Nanjing, the capital of six ancient dynasties in Chinese history, is now the capital city of Jiangsu Province famed for its rich culture, long history and beautiful landscape.

Nanjing, with a favorable geographical location and picturesque landscape, is also a famous tourist city and its magnificent scenery extends across the seasons and across the city's reach.

Nanjing is a modern city brimming with dynamism and confidence. Nanjing, with complete infrastructure, is an important transportation and communication hub in East China and is the most important commercial city in the Yangtze River delta region after Shanghai. As an ancient capital city, green city, cultural city, riverside city and City of Fraternity, Nanjing has emerged as one of China's most attractive destinations for living and study.
Climate and environment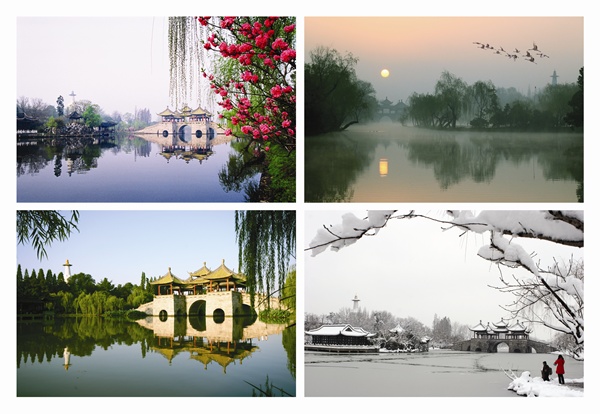 Nanjing has a humid subtropical climate and has distinct four seasons including comfortable springs and autumns, hot and muggy summers, and refreshingly mild winters. Nanjing's weather makes it a great place to live and enjoy.

Surrounded by the Yangtze River and mountains, Nanjing enjoys beautiful natural scenery. Natural lakes such as Xuanwu Lake and Mochou Lake are located in the centre of the city and are easily accessible to the public, while hills like Purple Mountain are covered with evergreens and oaks and host various historical and cultural sites.
Cost of living
The living cost in Nanjing is much cheaper than in Beijing, Shanghai and Guangzhou and you can do more with less. Its affordability means you have more to spend on food, accommodation, supplies, travel and entertainment. Living costs can be affected by your style of life.