From October 10 to 19, 2021, China Aeromodelling Design Challenge 2021 was held in Fuxin, Liaoning Province, attracting over 1,700 contestants from nearly 80 universities, including Northwestern Polytechnical University, Beijing Institute of Technology, Hebei University of Science and Technology, Nanjing University of Aeronautics and Astronautics, etc. After fierce competition, Beihang Aeromodelling Team made remarkable results and won four 1st prizes, one 2nd prize, one 3rd prize, as well as the 3rd and 5th places in group ranking in total.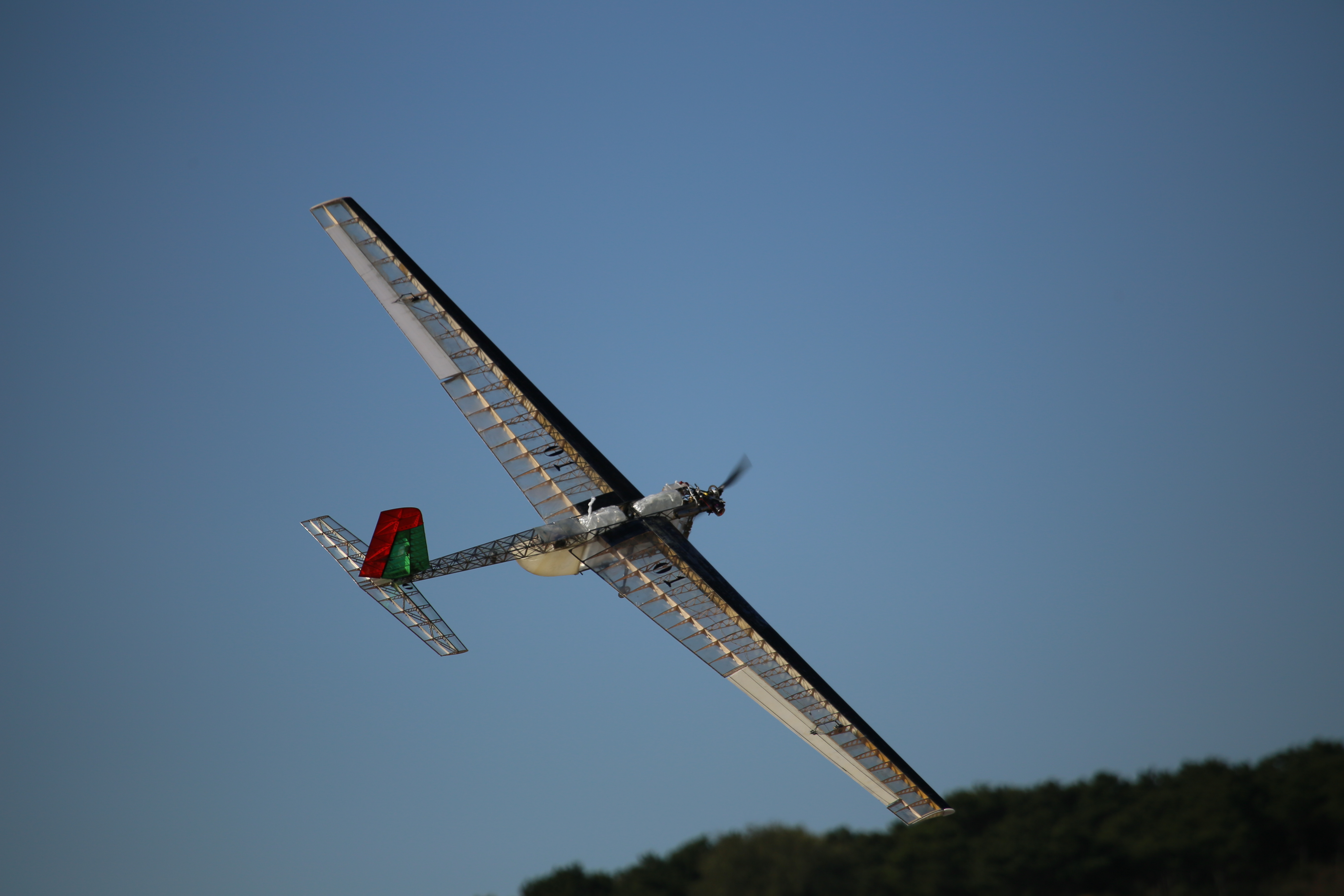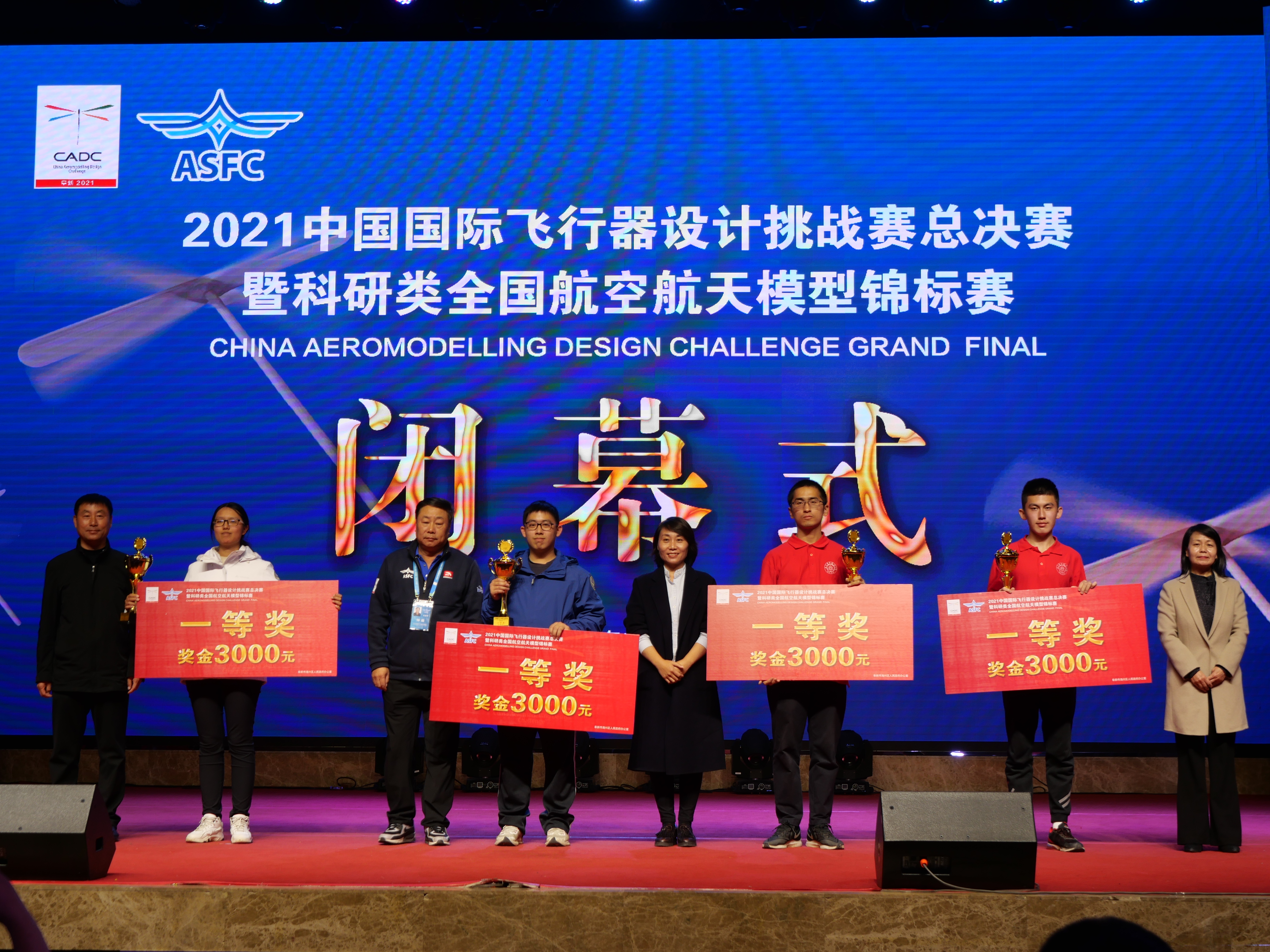 The preparation of CADC 2021 began in the summer vacation. Despite various difficulties caused by the epidemic, Beihang Aeromodelling Team actively promoted the design and production work, and continuously optimized and improved the launch system, production process, power system and other aspects of the aircraft.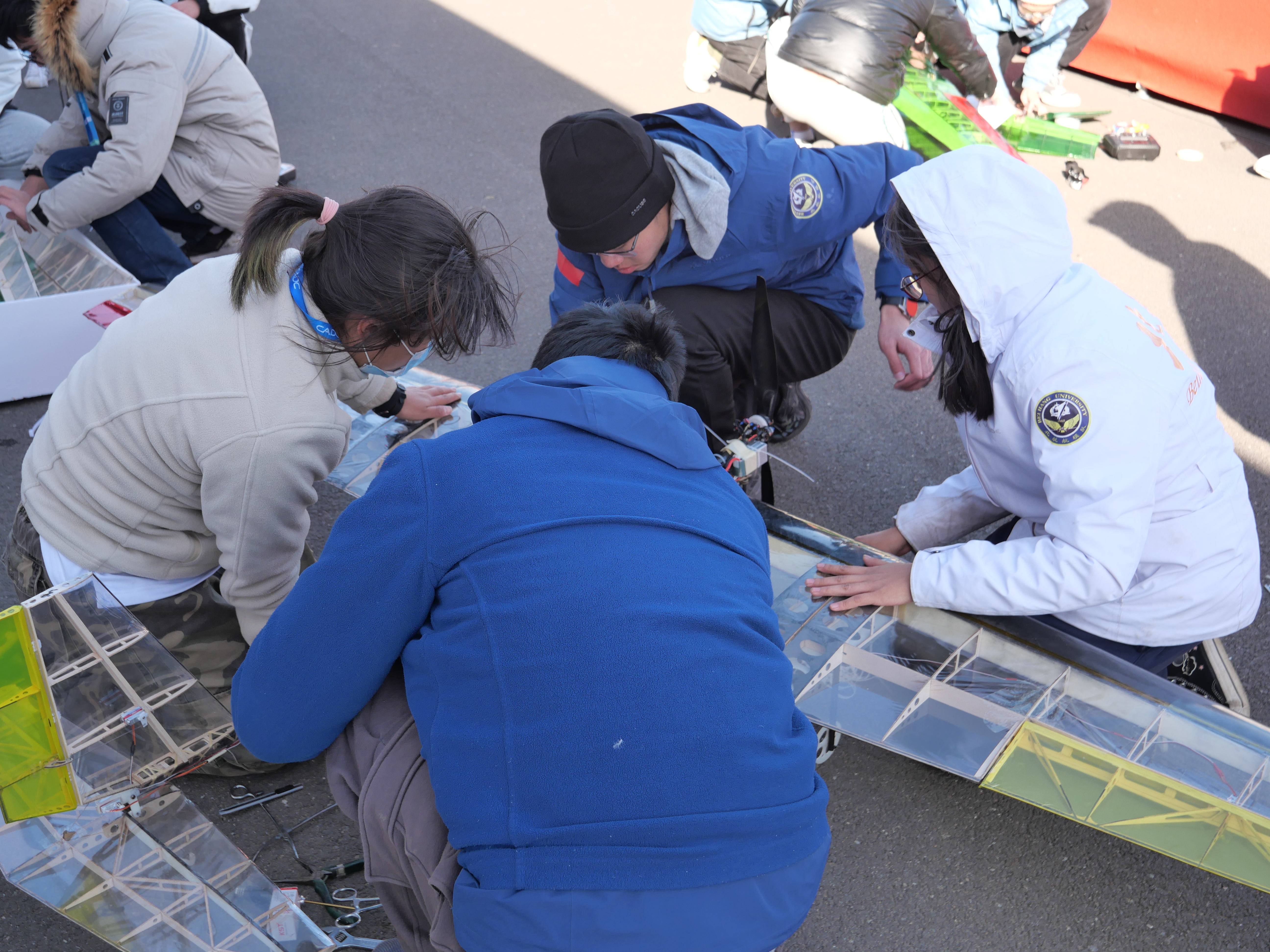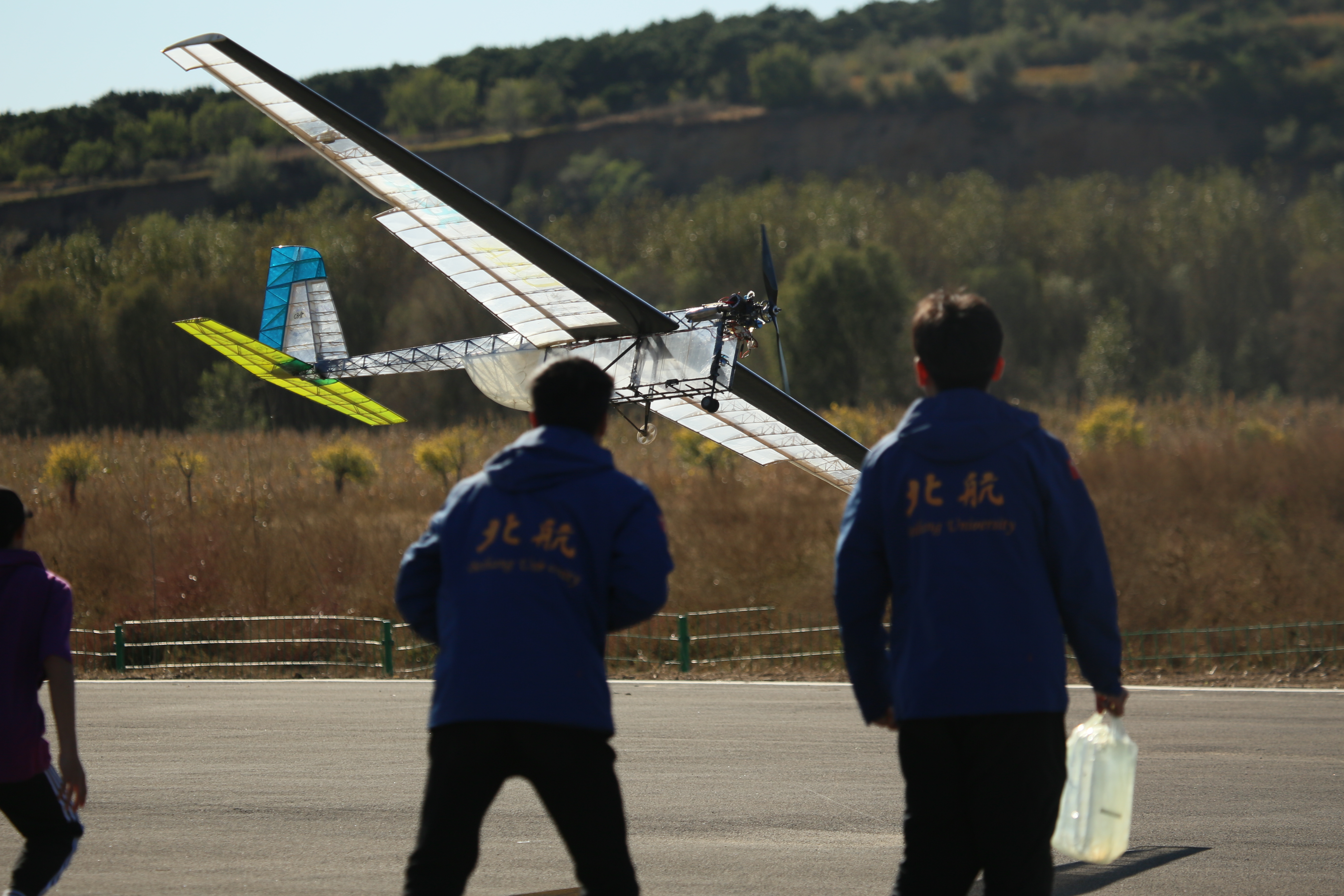 Founded in 1952, Beihang Aeromodelling Team has developed a complete mechanism that covers talent selection and cultivation, competition preparation and conversion of research achievements over the past 69 years. It has always adhered to education through practice, providing an important platform for the development of innovative talents. Members from the team have made spectacular achievements in the Challenge Cup, Internetplus Competition and China College Students' Entrepreneurship Competition.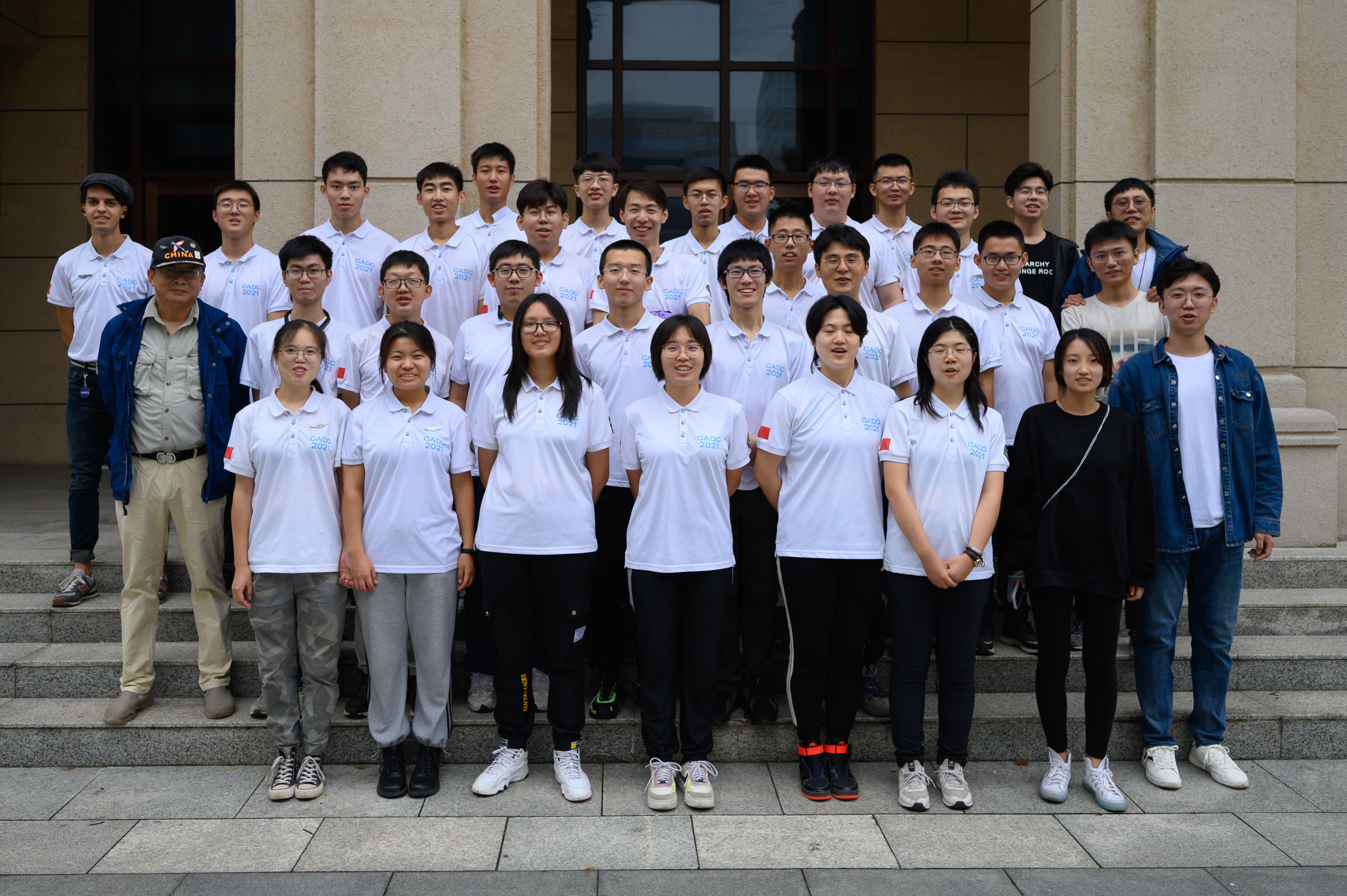 Known as an aerospace model innovation competition with the highest level and largest scale in China, China Aeromodelling Design Challenge (CADC) integrates design, production and flight competitions. It aims to cultivate students' ability of design innovation in such aspects as aerodynamics, structure, control, and their practical ability to solve problems, expand their ability of scientific and technological innovation, and provide reserve forces for the aviation industry and national defense.